A talented make up artist leaves viewers fascinated as she utilizes her make-up skills to transform herself into looking like Mohbad.
As a sort of tribute to Mohbad, the skilled makeup artist showed off her transformation skills.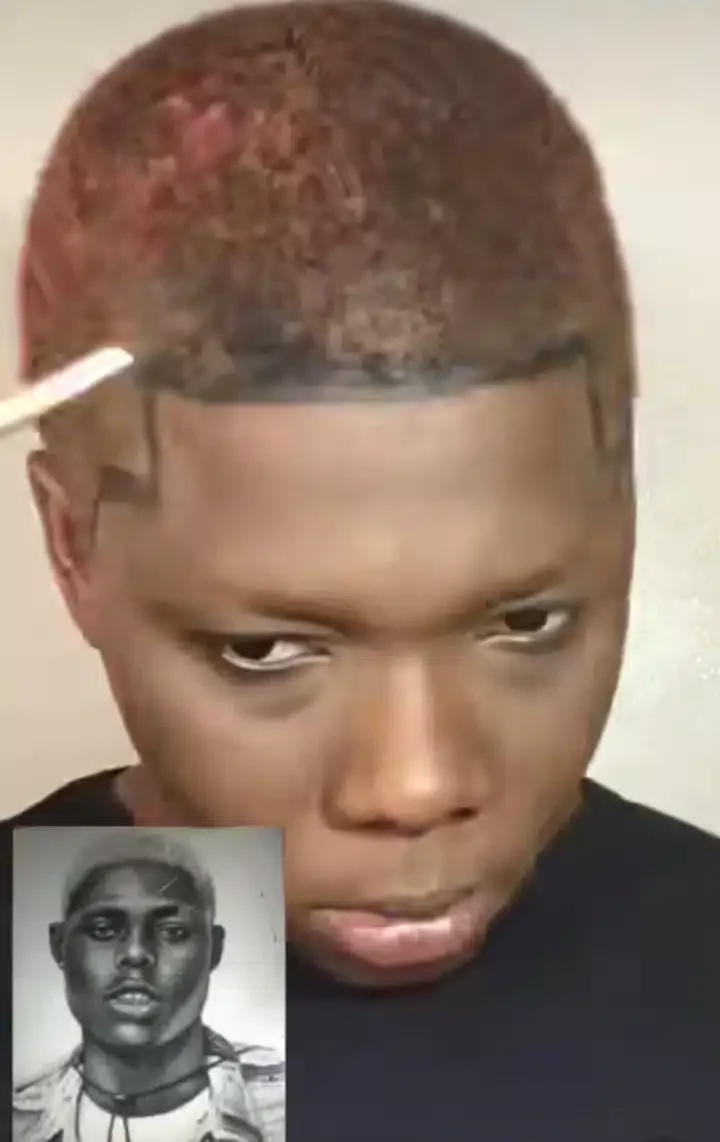 She made up herself using different make up tool until she looked almost like Mohbad, and the result shocked many.
Check out netizens reactions ...
@Eminence ❤️ requested: "Take this mohbad and give us imole"
@BROWNLOW12 said: "This na mohdash not mohbad 😂😭🤭"
@userSANITYBOY reacted: "God take am give us mohbad back abeg 😭😭"
@Ur favourite gurl💓💓💓 asked: "Why didn't you do it when he was alive, so that he can see it 😥😥"
@Investor Dera💰💖 said: "Thiz iz Mobile🥺 I need Mohbad🥰"
Watch video below ...