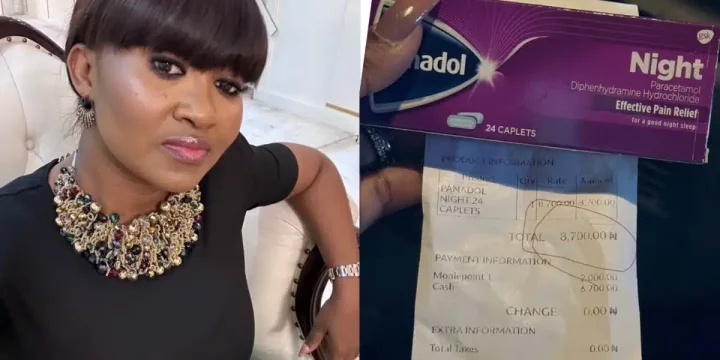 Popular Nollywood actress, Mary Remmy Njoku has stirred reactions as she reveals she bought Panadol Night for a whopping N8,500.
The CEO of ROK Studios disclosed on her Instagram page that she paid N8,500 for Panadol Night with receipt.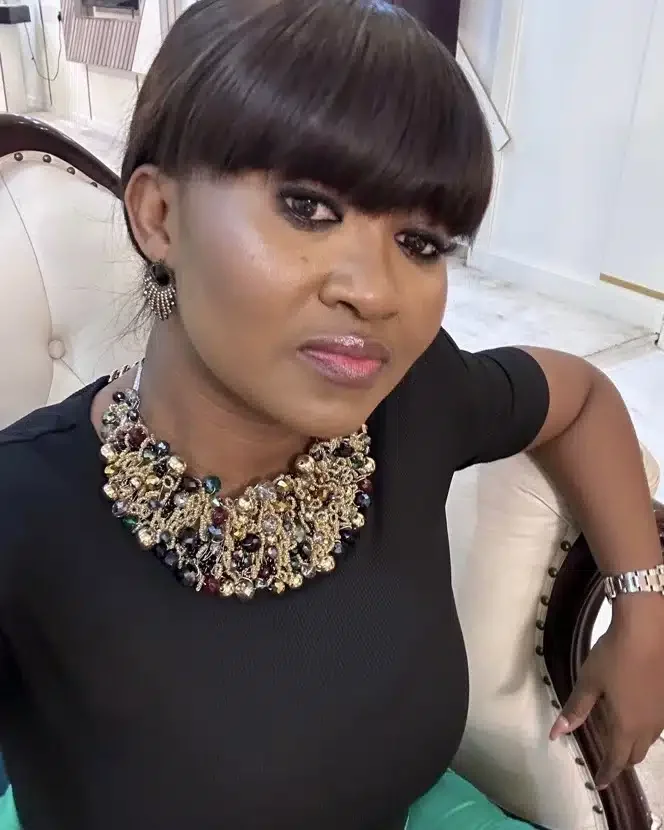 She said that from now on, nobody should worry her after 5 p.m. because night stress is now costly.
Many others lamented the high cost of goods in the country in her comment section.
See reactions below:
biodunstephen wrote: "It's expensive to have headache now"
mofeduncan penned: "I swear down!!! I almost didn't buy it yesterday"
chi_morah said: "Expensive headache. Na now I go take good health prayers seriously"
celinaavong wrote: "All GSK products would definitely be expensive. Watch out for how counterfeit drugs will start flooding the market. God should just grant us good health in Jesus name."
mrs_okeoma said: "I bought 4700 on Saturday. I pray they don't see this post before tomorrow morning pls, so i can goan buy the remaining "
See post: