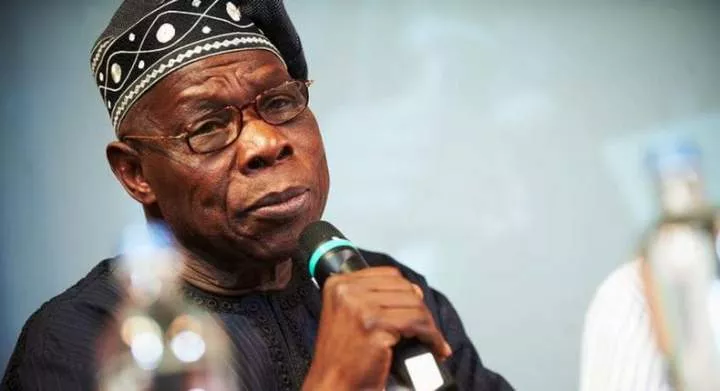 Consulting on 'Rethinking Western Liberal Democracy for Africa,' former Nigerian President Olusegun Obasanjo staunchly defended his position that Western liberal democracy has not proven effective for the continent.
The ex-President argued that the Western model fails to consider Africa's unique history, culture, and traditions.
Speaking as the convener of the gathering, Obasanjo stated that the Western style of democracy has faltered in Africa due to its neglect of the majority's opinions.
He asserted that the government's representation of only a fraction of the people leads to the exclusion of the majority.
Describing Western liberal democracy as "a government of a few people over all the people," Obasanjo criticised its inability to fully represent the diverse population.
He contended that African countries should embrace what he terms 'Afro democracy,' asserting that they have no business operating a system of government in which they have no hand in its definition and design.
Obasanjo further delved into the weaknesses and failures of liberal democracy, attributing them to its history, content, and context. He questioned the exclusion of the minority in a system that claims to be based on the rule of the majority.
During his keynote address, the former President called for a critical examination of the practice of liberal democracy.
He urged participants, including leaders of thought in academia and those with political experience, to identify the shortcomings of the current system and propose ideas and recommendations for a more suitable governance model.