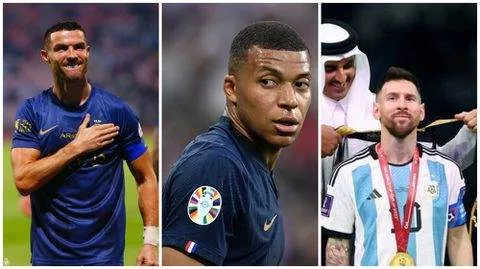 Kylian Mbappe reached the milestone during France's historic victory against Gibraltar in a Euro 2024 qualifier.
Paris Saint-Germain, PSG, superstar Kylian Mbappe has set his sights on Cristiano Ronaldo and Lionel Messi after reaching a landmark for goals at the weekend.
Mbappe scored his 300th career goal for club and country after leading France to a historic win against Gibraltar in a 2024 European Championship qualifier at the weekend.
Mbappe's form for France
The talented PSG star was in fine form as the former World Champions thrashed the lowly Gibraltar 14-0 to make history.
Mbappe netted an incredible hattrick to inspire the humiliation, with his first goal from the spot in the first half and two in the second half.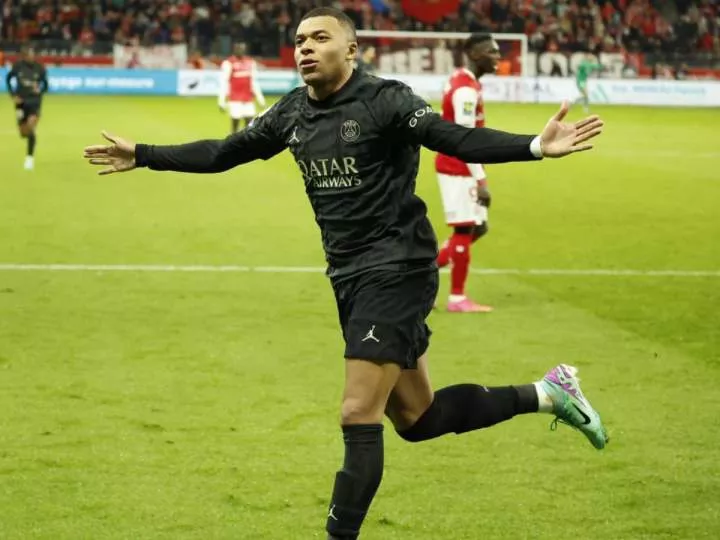 The goals saw the PSG man, who also assisted three more goals in the one-sided clash, reach the milestone for club and country at the age of 24.
Ronaldo and Messi on Mbappe's mind
Despite the remarkable achievement, the World Cup winner is thinking big and not looking to slow down anytime soon.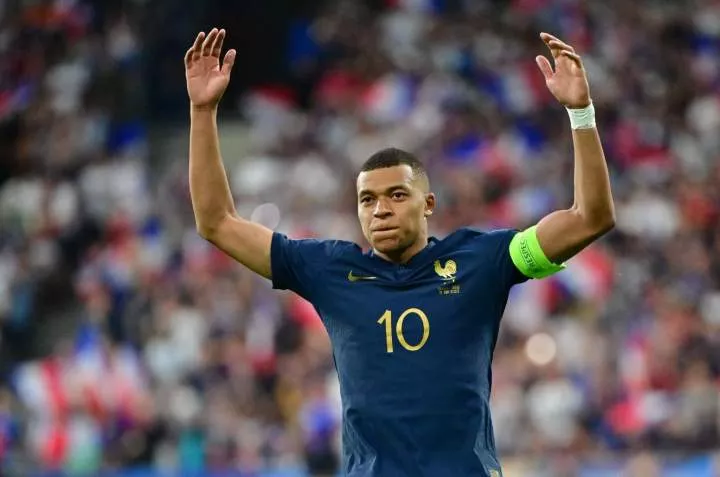 According to a Sporkskeeda report, the former AS Monaco star has set his sights on emulating Portuguese superstar Ronaldo and his rival, Messi.
"It's just part of the process, there are some players who scored 800 or 850 goals in their careers," Mbappe said moments after the game.
"300 is just hilarious," he added. I have to keep going and improve for both club and national team."
A breakdown of Mbappe's goals shows that he has scored 227 goals for PSG, 27 for Monaco, and 42 for France with seven of them for the French under-19s.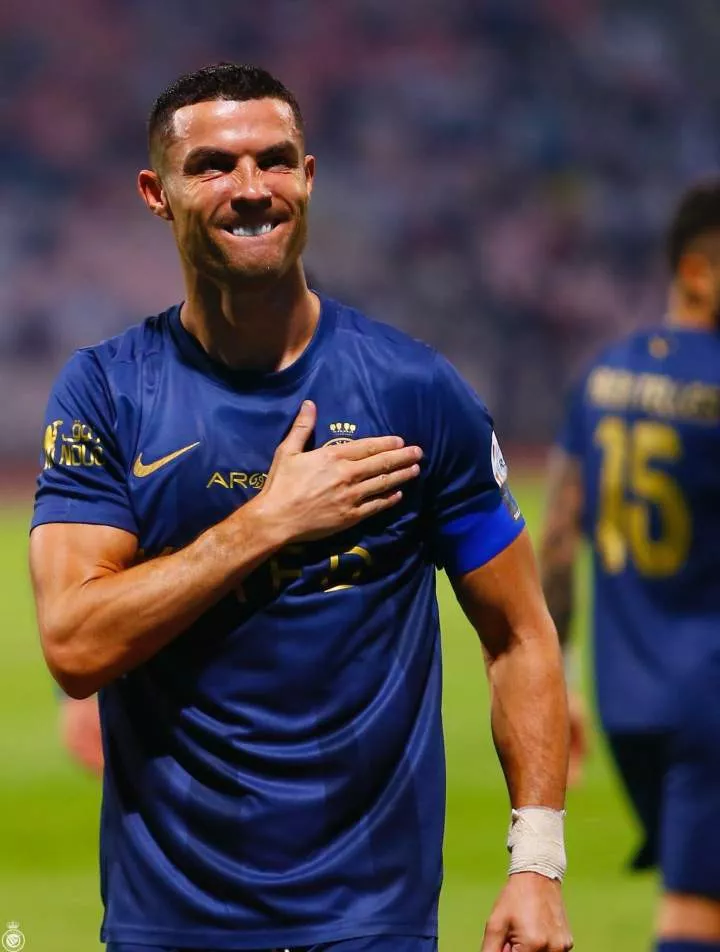 But while he remains ambitious and wants to go after two players regarded as the greatest of time, the PSG man has a mountain to climb.
In September, Cristiano Ronaldo became the first player in history to score 850 career goals, with his rival Lionel Messi not far behind, with 821 goals.