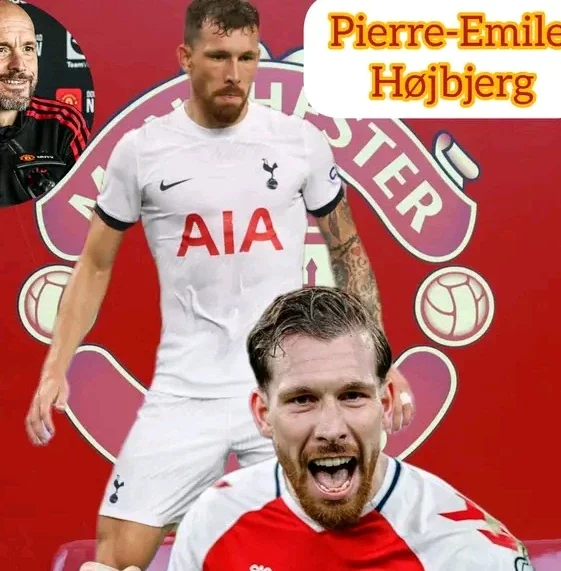 Manchester United are considering a surprise move for Tottenham Hotspur midfielder Pierre-Emile Hojbjerg. United have been offered the chance to open talks over Hojbjerg, who Tottenham are willing to sell before Friday's transfer deadline.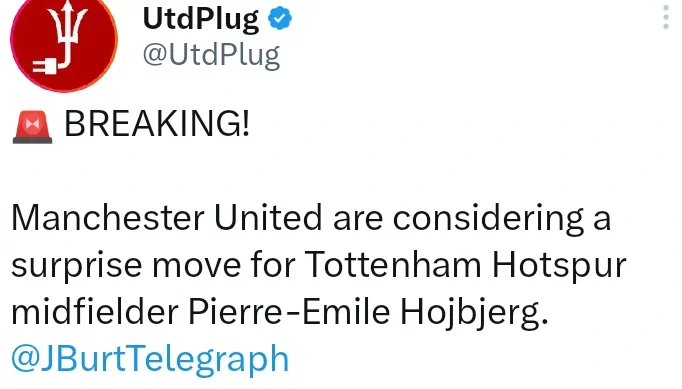 Manchester United have blocked a fresh approach for Harry Maguire from West Ham United.

Amrabat's representatives have grown frustrated at the lack of progress and are considering their options. Talks have taken place at United to sign Fiorentina's Sofyan Amrabat, who has appeared their top target, but an offer has not been made, as of yet, which suggests money needs to be brought into Old Trafford first.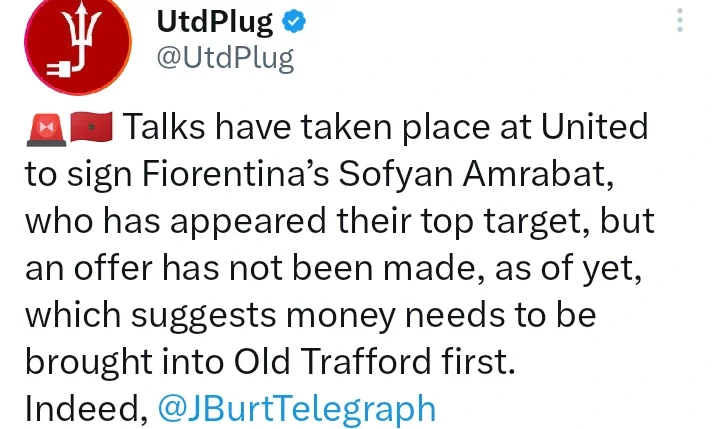 Fred confirms Altay Bayindir's move to Man United: "I wished Altay good luck when he left. He is going to join a great team". "Altay will be very happy at Manchester United", he added. Bayindir spent last three days in Manchester to complete medical tests.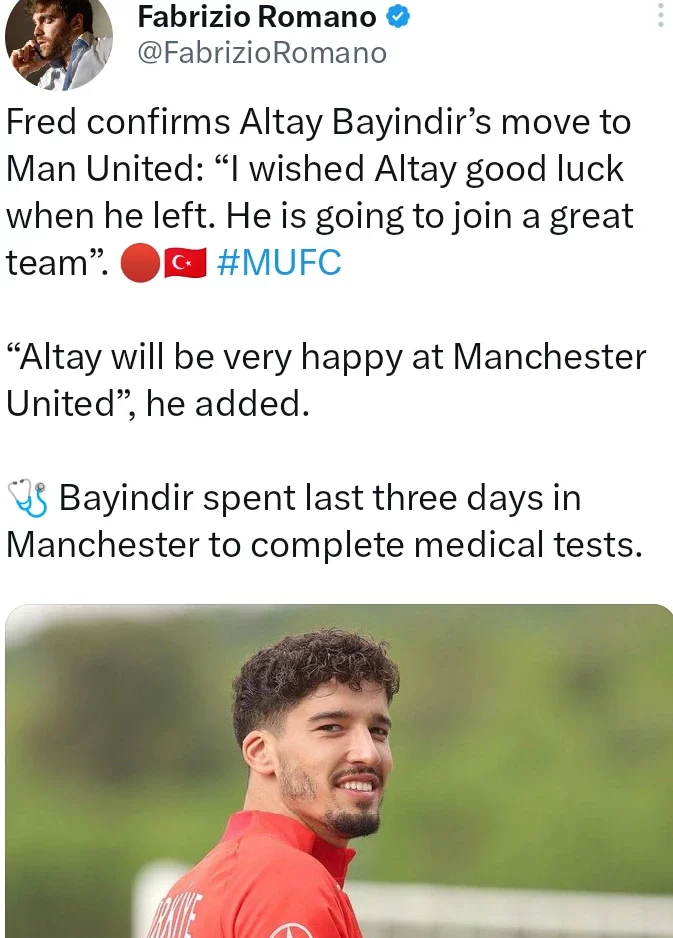 Sources close to Bayern Munich have played down suggestions that head coach Thomas Tuchel is keen to sign Scott McTominay who can leave United if an appropriate fee is offered.