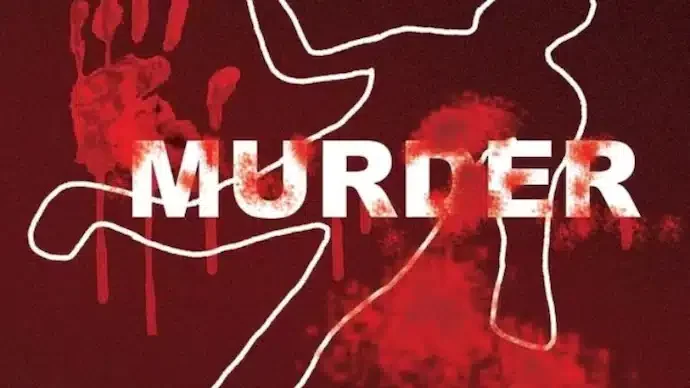 A 23-year-old man has reportedly stabbed his 4-year-old nephew to death in Kilingot village, Baringo north in Kenya.
The man identified as Silas Kipkosgei who stabbed his nephew was reportedly the guardian of the little boy. According to reports, the suspects cajoled his prey with some sweets and rock cakes at his house and later stabbed him in the neck three times.
One of the elders in the community, Solomon Cheptumo, told the journalist that the little boy's grandmother came home from the farm to check up on her grandson and to serve him lunch but was unable to trace him, she then called the suspect who was inside the house but didn't answer.
"She then peeped through the window, seeing Kipkosgei sitting at the edge of the sofa watching his nephew, with some blood flowing on the sofa, she pleaded with him to open the door but he did not respond, and that's when she suspected something was wrong and called out for help from the neighbors.

"Upon arrival, we made our way inside the living room, and to our shock found Kipkosgei drinking water from a cup while staring at the body of the deceased which was lying lifeless on the sofa with blood oozing from the stabbed wounds," neighbors said.
The police reportedly arrived to stop the community from lyching the man and arrested him.