A man accused of raping and strangling his friend's two-year-old daughter to death allegedly fed her a bottle of milk before ending her life, court papers reveals.

This emerged from court papers during Willie Simons's pre-trial proceedings at the Cape High Court on Friday, August 17.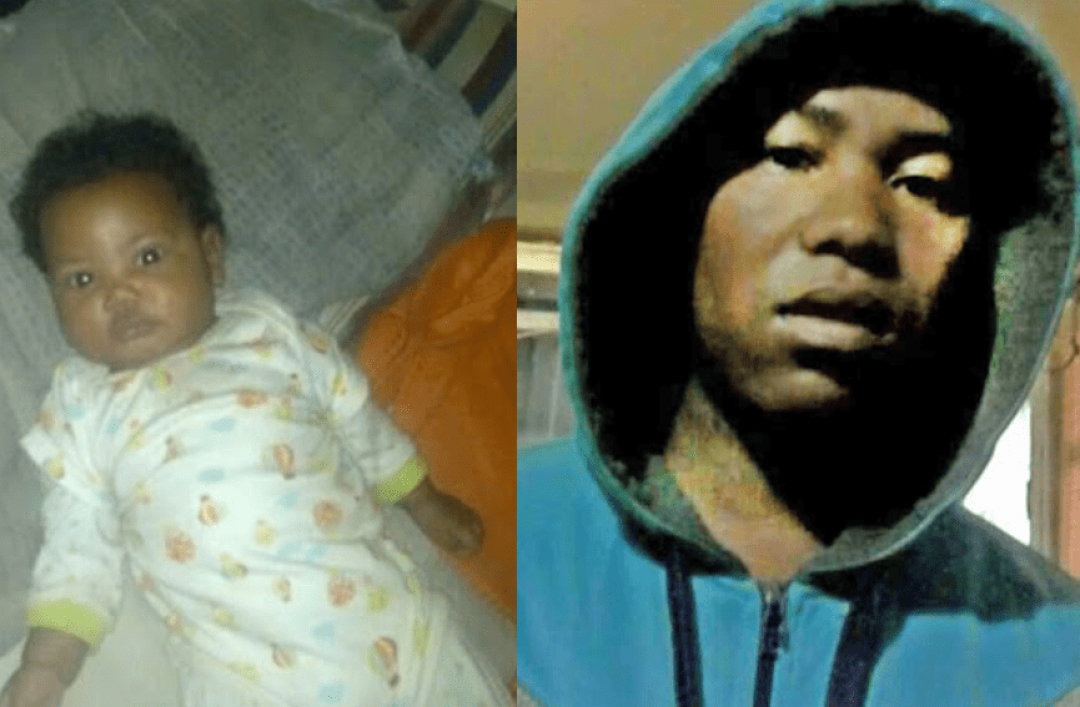 The matter was postponed to August 29, for Simons' Legal Aid lawyer to come on board.

On the 28th of February 2016, just a few days after her 2nd birthday, Zaakierah Hendricks was raped and brutally murdered by Simons. He is a friend of the family and was the soccer coach for under-7s at a club in Manenberg.

Forensic evidence, such as DNA test results, have delayed the arrest of the suspect in the murder of the toddler.

Willie Simons was taken into custody a month ago after police tested the DNA of 14 men who had lived on the property where Zaakierah was found dead, and his DNA came up positive.

Simons made his first appearance at the Wynberg Magistrate's Court last April, where he is facing a rape and murder charge.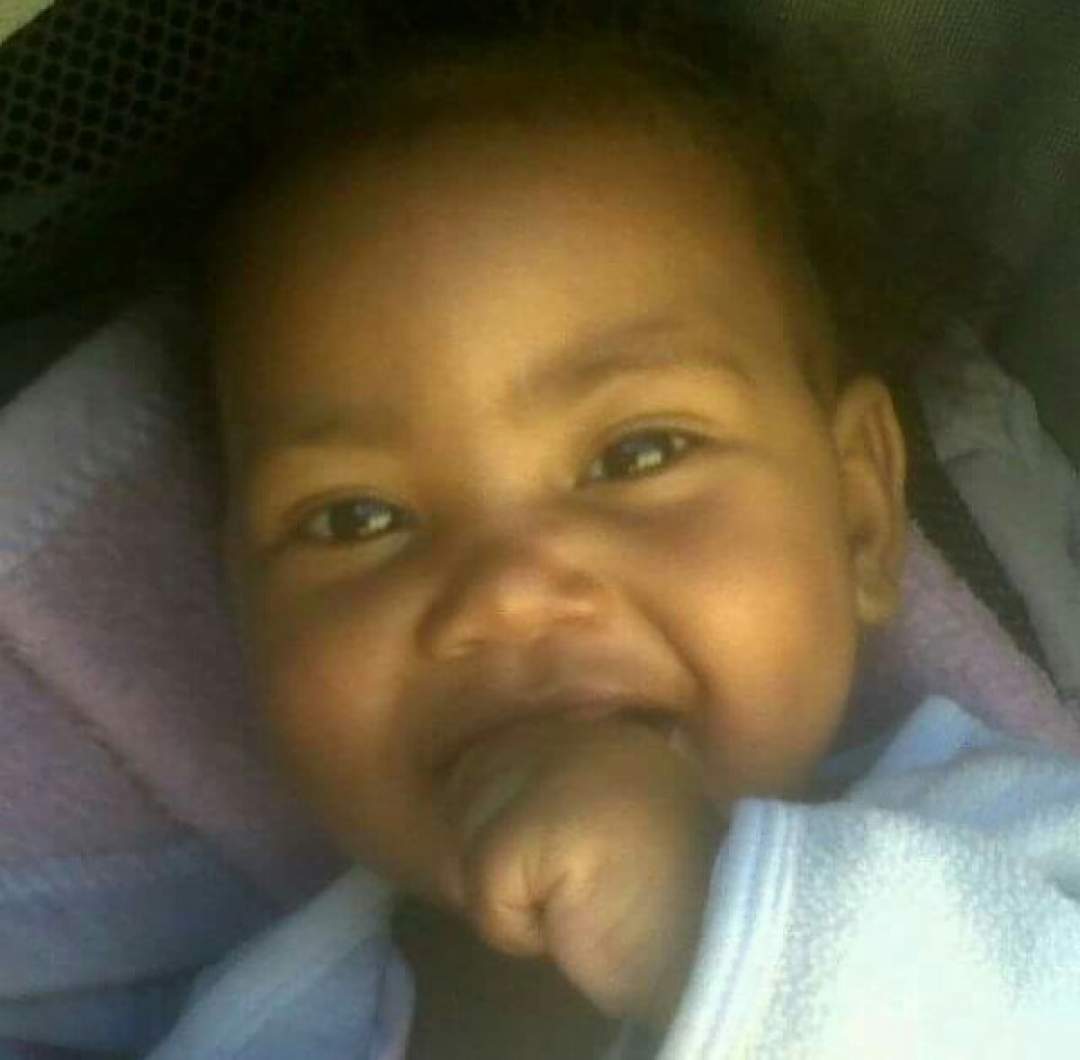 Zaakierah's mother, Zayda Hendricks, 24, said she had left the child in Simons' care as she and his girlfriend went to Club Cameo in Heideveld.

She said she trusted him because he was her friend and he also coached soccer players in the community. Zayda says Simons had offered to look after Zaakierah for her.

"My son's father was looking after him and my mother was not available. Willie heard me talking to someone that I didn't have a babysitter and offered to look after Zaakierah," she says, crying.

Zayda says when they left, Zaakierah was already asleep. She returned home the next day, "between 7am and 9am".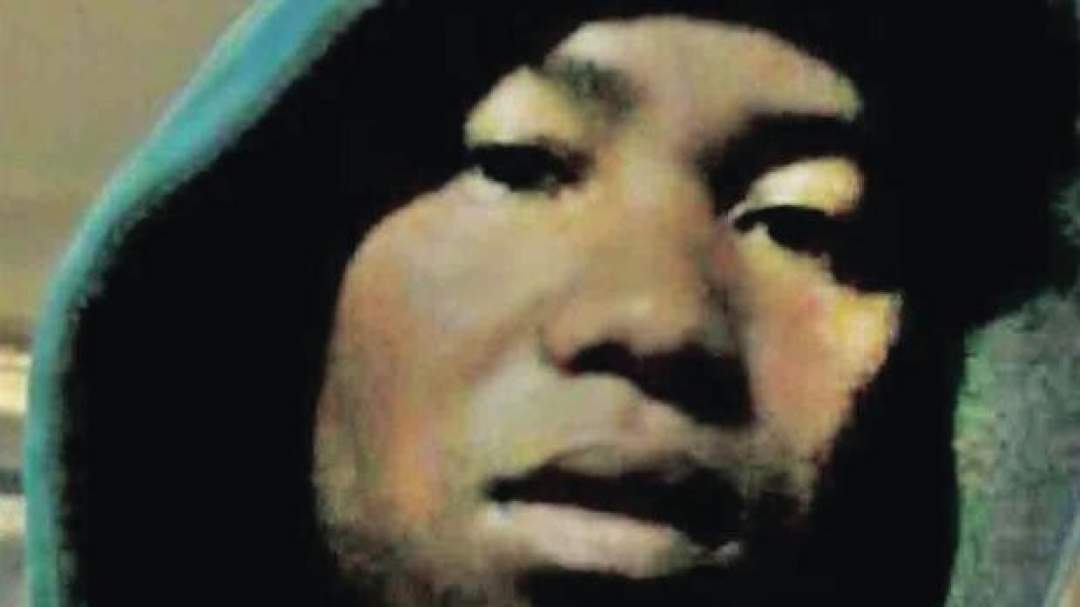 "I saw Willie standing outside and he said the child was still sleeping and that she was at the back (bedroom) I walked inside the house and spoke to the (home) owner and told her about the night we had and she said the child is at the back."

The mother says when she reached her tiny daughter, the little girl was barely alive.

"When I touched her hand, she was ice cold," Zayda says.

A relative was called to try and resuscitate the child who was still breathing, and she was rushed to hospital where she was declared dead on arrival.

Zaakierah's paternal grandmother, Jeanette Daniels, 62, had said:

"They said there were scratches on her neck and when we went to look at her body at the mortuary, we knew something bad had happened to her.

In court papers presented last Friday, it was revealed that Simons allegedly fed Zaakierah a bottle before raping and strangling her.

"The accused took the deceased to Felicia's Wendy house on the premises to lay her down to sleep," the indictment read.

"The accused had the key to Felicia's Wendy house. The last time the deceased was seen alive was when the accused gave her bottle. The deceased's mother returned the next morning, 28 February 2016. She found the deceased on Felicia's bed under a blanket. The post-mortem examination revealed the deceased died due to strangulation and had a gaping anus with pubic hair protruding from it."

The State said it had damning DNA evidence against Simons.