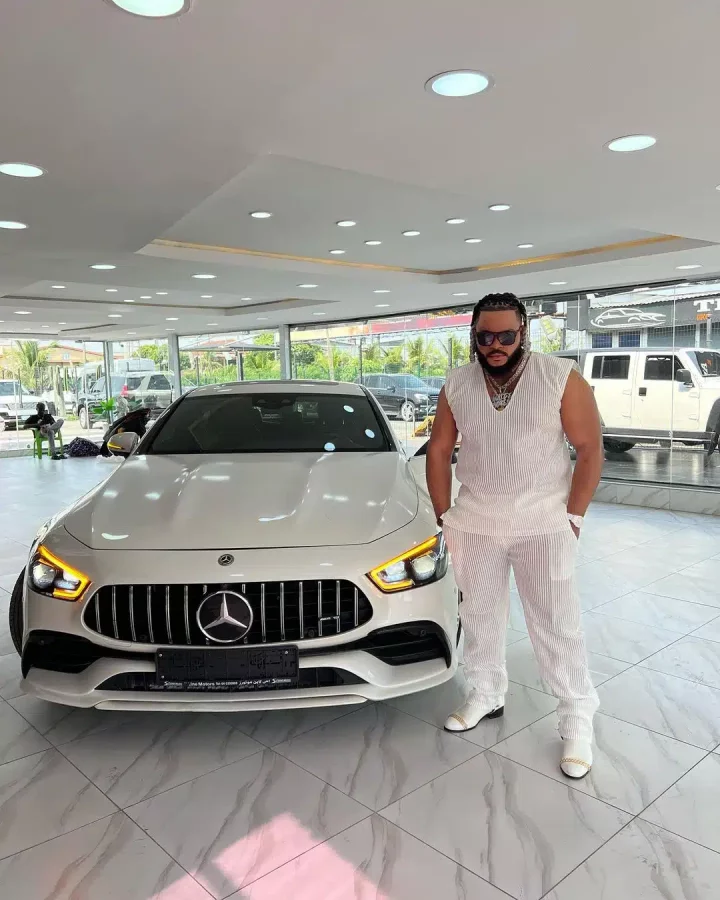 Popular BBNaija star, Whitemoney has called out his colleague, Doyin for tackling him after he said that ladies are not above the league of rich guys.
It was earlier reported that the reality star had shared advice with guys, telling them to make money as no lady would turn down their requests when they're rich.
This sparked a lengthy brouhaha online as some celebrities such as Victoria Inyama and Doyin tackled him for his remarks.


Appearing in the 'Honest Bunch' podcast, Whitemoney insisted on instance that women are mostly after money.
According to him, women do not care about a man's struggling days; they're more concerned about his glory days when he has hit the riches.
He called out Doyin for tackling him and put the question to her on whether she'd be willing to roll with a guy who's broke.
Watch the video below: