Nigerian film actress, Angela Eguavoen, has revealed how she once turned down an offer to be cast in an x-rated movie, even after a mind-blowing amount was offered.
The thespian narrated how an international producer contacted her and said she has the type of body that would be perfect for an adult film, but she declined because it is against her principles to take up such roles.
Angela Eguavoen said the filmmaker tried to persuade her to accept the deal by disclosing that it is mouth-watering, but she blocked him. Her words;
"I have been approached to shoot an X-rated film before. One random producer sent me a message on social media. Funnily enough, he was not even a Nigerian. He said I had a great body, and that I would be good in that aspect. He added that the pay would be mind-blowing. I blocked him immediately after reading the message. I don't think I will ever do that."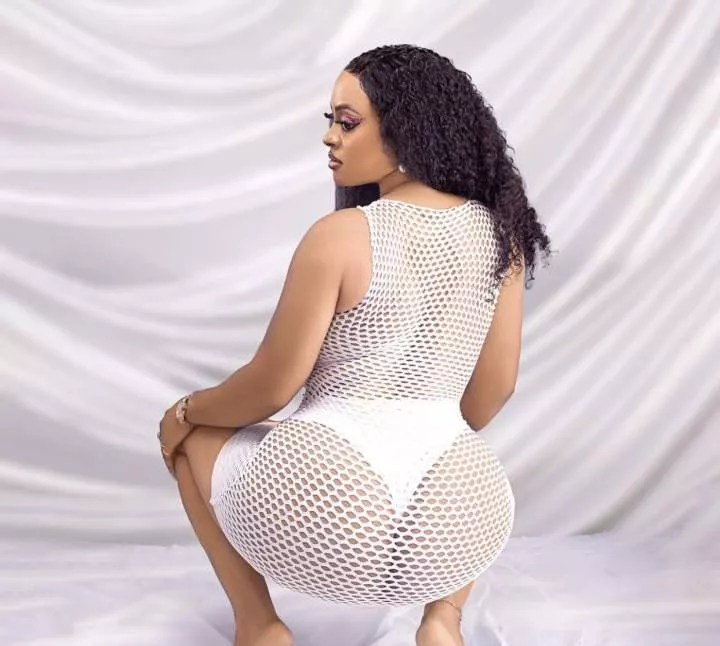 The delectable actress who made the revelation during an interview also dismissed claims that she is stereotyped in the movie industry. She said;
"I don't think I am being stereotyped. In the course of my career, I have played diverse roles. Nollywood has opportunities for everybody, women inclusive. With the advent of social media, there are so many opportunities for everybody. I don't think women are sidelined.

I actually think women have a lot of opportunities, because there is no film that does not feature women. I feel a producer can comfortably make a film with an all-female cast, but they cannot do the same for men. If an entertainer is accepted by a community of women, their job is mostly done."