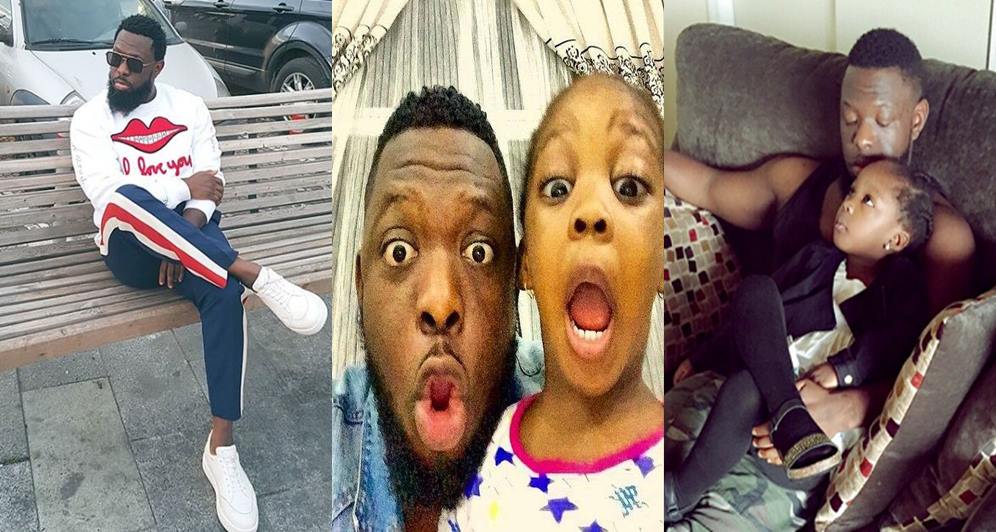 Hip hop star, Ebitimi Odom popularly known as Timaya, has said that baby daddies are usually better fathers than many husbands in Nigeria.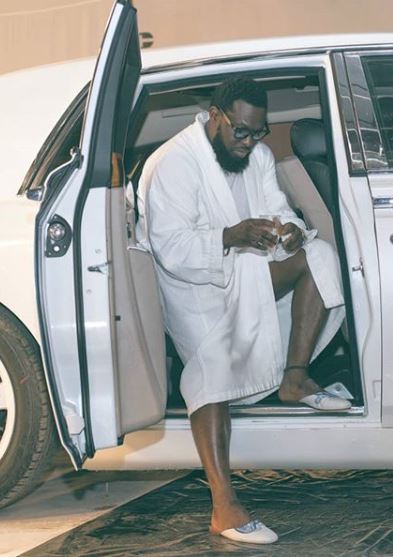 Speaking exclusively with Saturday Beats, the 'Dem mama' crooner fondly nicknamed Egberi Papa by his teeming fans, said that while many young men, who became fathers by impregnating their unmarried lovers show more care to babies produced through such copulations, many married men lacked the capacity to show love or affection to their children.
According to the musician, beyond what many people actually think, baby daddies, as men, who father children without having married the mothers are often referred to, have proven to be better than those that had consummated their unions.
"People fail to understand that a lot of baby daddies are better fathers than a lot of husbands. The kind of role I play in my children's life, I don't think some husbands do that.
"I have time for my children, I love my children but some married men don't even have time for their kids. They don't show their kids love, they don't know what it means to be a father. It doesn't have anything to do with money; it's about love and attention.
"Even my daughter sometimes wonders why I make babies if I was not ready to get married yet but I tell her that if I don't make babies then she won't be born.
"My life is in stages, I don't think I want to get married now. It is not something I would want to venture into for now," he said.
While revealing the real reason he mostly wears bathrobes these days, the Bayelsa State-born artiste, told Saturday Beats the idea is just a new way he found to express himself without holding anything back.