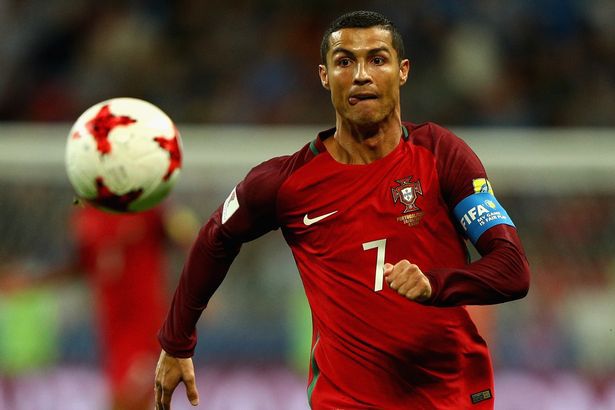 Real Madrid superstar, Cristiano Ronaldo has put the Premier League's elite on red alert after telling the Spanish court he wants to leave the country for England.
The Portuguese, who is currently involved in a court case over tax fraud, explained he never had any problems of this sort while playing for Manchester United.
The Real Madrid forward, who claimed he always pays his tax, said:
"In England, I never had these problems, that's why I want to go back there.
"I always paid my taxes, always. In England and In Spain. And I always paid. As you know, I can not hide anything, it would be ridiculous on my part to do such a thing.
"I am an open book. you don't need to do anything but type my name into Google and everything about Cristiano comes out.
"For example, Forbes magazine releases all of my earnings."
News that Ronaldo was unsettled in Spain, following the initial allegations, were first reported back in June.
Portuguese outlet A Bola claimed the superstar had become disillusioned by claims he had defrauded authorities of €14.7million.
The same publication then reported that Real Madrid were bracing themselves for a £157million bid for the 32-year-old.