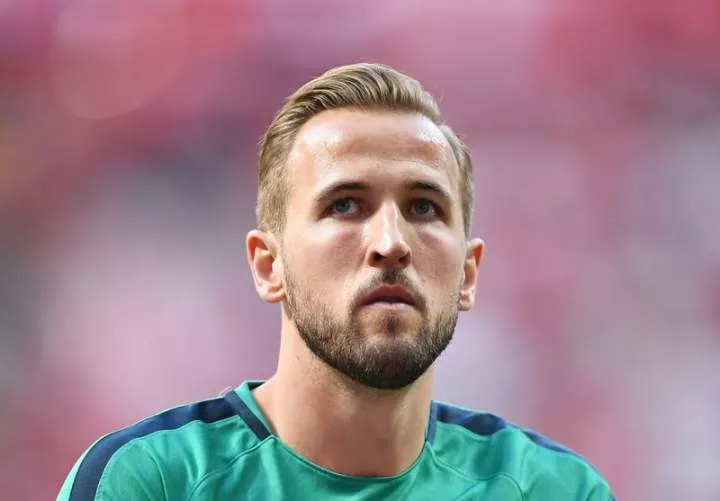 Bayern Munich striker, Harry Kane, has spoken about snubbing a move to Manchester United.
Kane, speaking ahead of the Champions League clash between both clubs, admitted there were "talks between a few clubs".
However, he insists he is "glad" to have chosen the Bundesliga champions.
Kane left Tottenham in a £100 million deal but could have easily been playing for the Red Devils.
Instead, Erik ten Hag brought in Rasmus Højlund from Atalanta.
"Obviously over the summer I know there were some talks between a few clubs in the background, but Bayern was a team I was really interested in and really excited by so there weren't many other discussions," Kane told a news conference in Munich on Tuesday.
"Once they came in, it was between them and Tottenham to talk and the deal got done. My focus is on here, obviously Manchester United is a great club, a really big club as well but I decided to come here and I'm really happy I have."