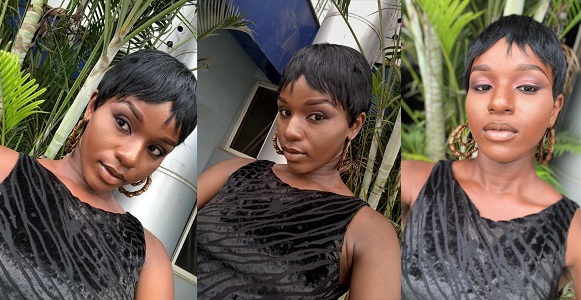 The internet has been inundated with the news of an upcoming Camon X device from TECNO Mobile which will run on the latest Android 8.1 Oreo.

According to what we heard, the upcoming smartphone will launch with a highly rated Selfie camera that shoots better pictures than the almighty iPhone X.

There are rumours that the upcoming smartphone will feature a Blink and snap feature that will make it possible to take selfie with just a blink of the eyes.

While we cannot confirm how true this was, TECNO CAMON devices have not just been awesome, but have totally changed people's perception about smartphone cameras in recent times.

I got this camera comparison , I don't know how true it is but images on the right are the Camon X, left is iPhone X and definitely the Camon X is better.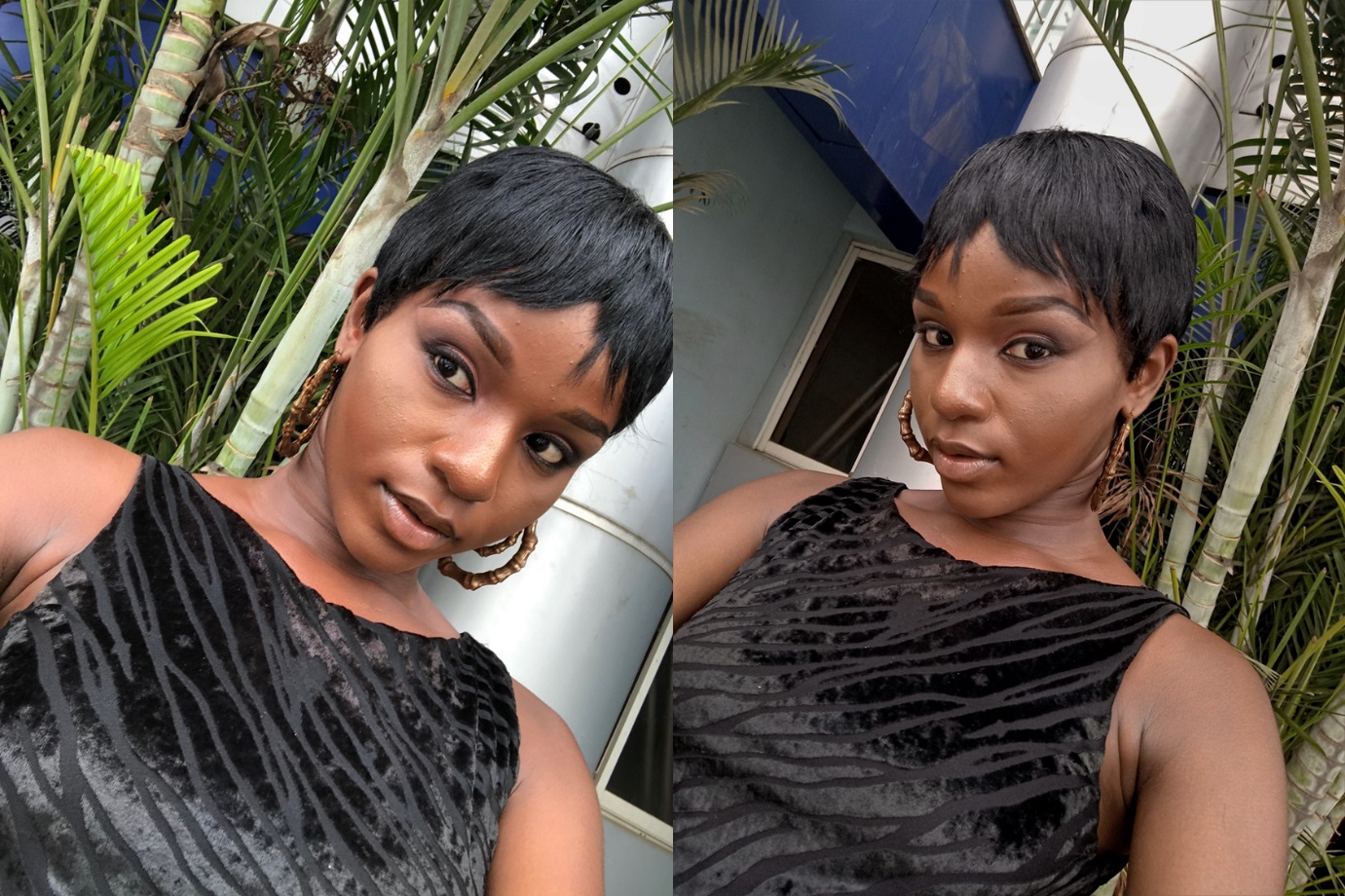 Looking at the picture, the one on the right maintained the natural colour of the lady with a well-balanced exposure while the one on the left looks more saturated.

IPhone X VS Camon X-Portrait Mode

In this second picture, both devices did a good job of blurring out the background but the picture on the right has lost the natural colour of the lady and the cloth is completely washed out.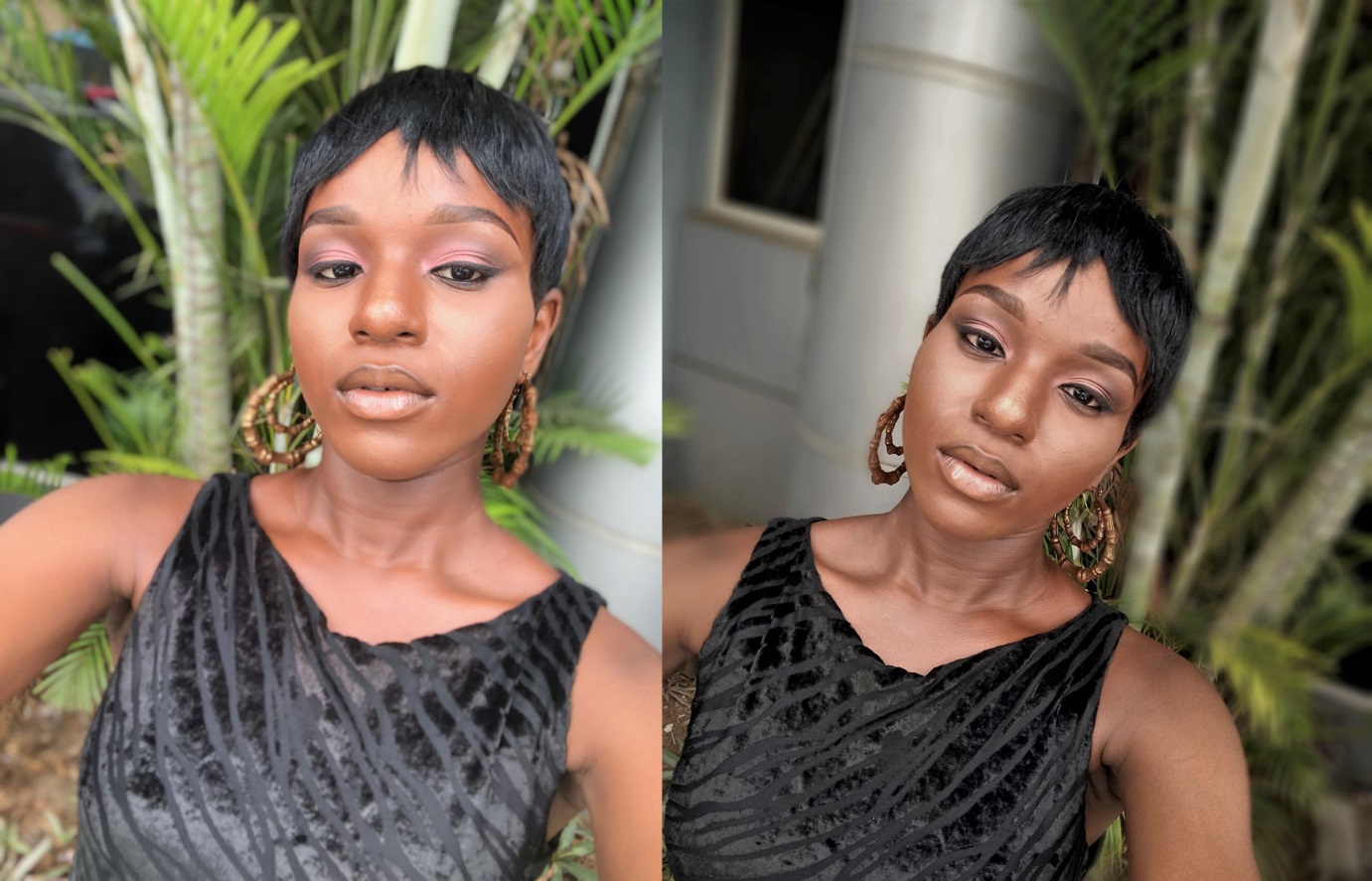 No doubt both devices did a good job but one would wonder that despite the over $1000 price of the iPhone X, the Camon device still goes head to head against Apple's most expensive phone.

I still don't think this comparison is true but let's wait till the device is out. The upcoming smartphone is expected to be launched globally on the 5th of April in Lagos, Nigeria.

Over to you guys,

What do you all think about these results? Do you think the upcoming Camon X camera is better than the IPhone X?