After five years of making waves in the Nigerian music scene, Slimcase made a surprising decision to step away from the limelight. Recently, he revealed that the music world had become so dark that even the legendary Michael Jackson might have struggled to survive in it.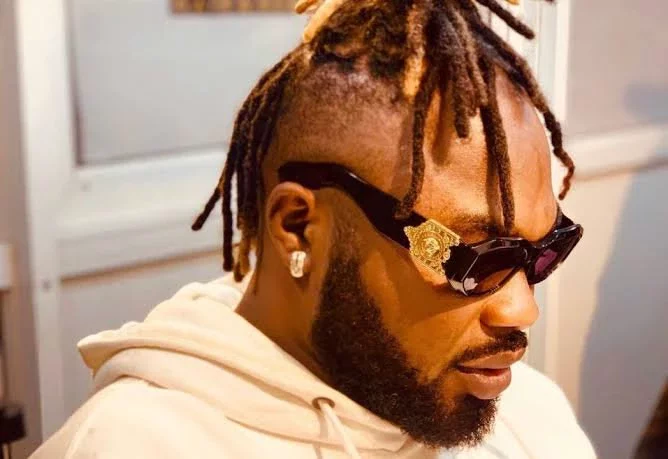 He explained that the music business had changed significantly over the years, with intense competition, industry politics, and the pressure to constantly produce hit songs taking a toll on artists' mental and emotional well-being.
Slimcase, whose real name is Oluwafemi Oladapo Oko-Eko, burst onto the music scene in the late 2010s. His energetic and catchy tracks quickly gained popularity among Nigerian music enthusiasts. Tracks like "Oshozondi" and "Azaman" featuring industry heavyweights like 2Baba and Peruzzi showcased his unique blend of street vibes and Afrobeat rhythms. Slimcase became a prominent figure in the 'Shaku Shaku' dance movement, contributing to the evolution of Nigerian music during that period.