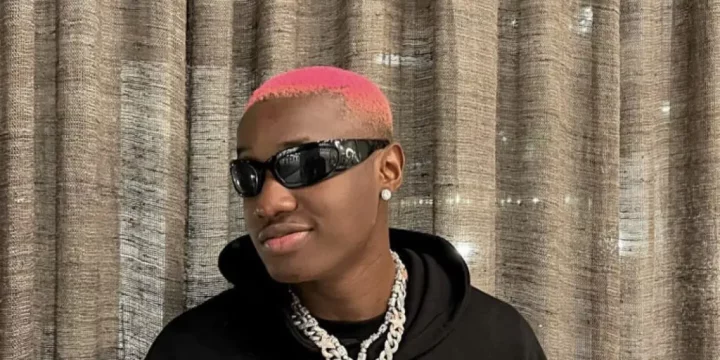 Popular Nigerian artiste, Michael Adebayo Olayinka, aka Ruger, has revealed that he prays before going on stage to perform.
He also said he works out, prays and fasts, to prepare his spirit, body and soul before going on tours.
The 'Bounce' crooner disclosed this in the latest episode of the Zero Conditions podcast.
He said,
"Before I kick off my America tour, I used to go to Eko Atlantic and run like four times, get back into my car and go home. So, it helps my energy. I make sure I ate well, slept well. Prayer too. Fasting and prayer just to be prepared spiritually.

"I'm a Christian. I pray even before I go on stage to perform. It is just work. We are allowed to party. It's just like I'm partying. I'm not a bad person. The fact that I dance with girls on stage doesn't mean I'm a bad person."
Ruger added,
"Before I bring any girl on stage, my team checks to make sure they are above 21."