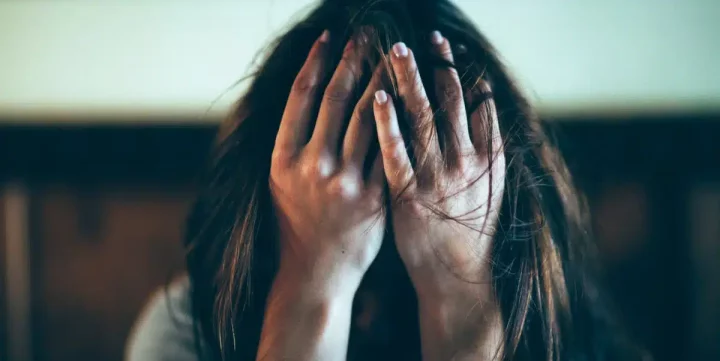 Nigerians have reacted differently after a woman sort to Facebook to seek advice after discovering that her husband is not circumcised.
The woman, identified as Sithole Portia, who shared the story on social media, disclosed that her husband said he didn't undergo circumcision because it's painful.
The worried woman has sought advice from social media users on what to do. She wrote on Facebook.
"I need some advice. What do you do after getting married and you find out that your husband is not circumcised? How do you deal with such? When u ask him why ain't u circumcised and he says it's painful".
Reacting to the post of the lady, some group members quizzed her on why she refused to do 'background work' before the marriage while others advised her to manage the situation since she was already married to the man.
"Why didn't you do some background work before marriage? Let him go to hospital and scrape it off, encourage him," one Patience Inyang wrote.
"I will only give him one week to get circumcised, if not I will do it myself because I am not ready to quit the marriage," one Mary Arunta wrote.
Nedu Kings wrote:
"Get blade and scissors and do the job. No time,"