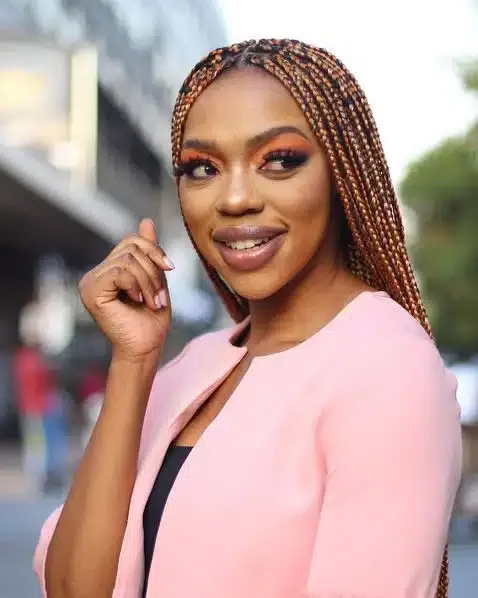 Khosi, one of the Big Brotehr Naija Titans hosuemates complains about Olivia's willingness to always give out her wigs.
Last night was another Saturday night party for housemate of the Big Brother Titans and of course the ladies had to look cute.
It may seem as though a couple of the ladies borrowed wigs from Olivia, in order to spice their looks to the party up.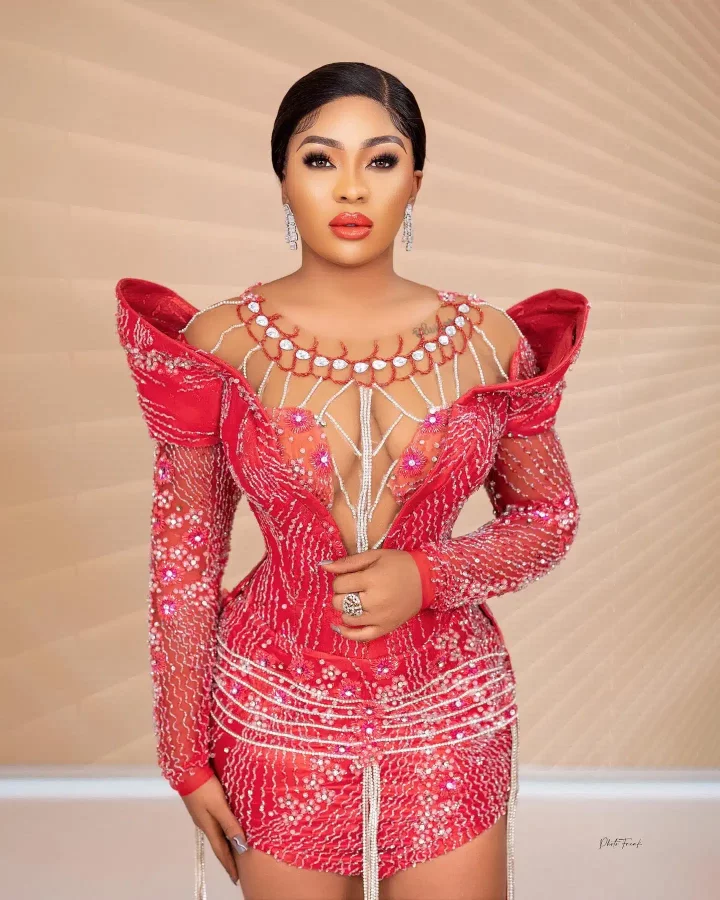 After the party, Khosi complained to her love interest, Yemi about Olivia's willingness to always borrow others her wigs. She states that the same people she borrows are those who would gladly put her up for eviction, when the time comes.
It has also been said it that past that Blue Aiva's 'sismance' with Olivia is just so she can always borrow wigs from her.
Watch video below;