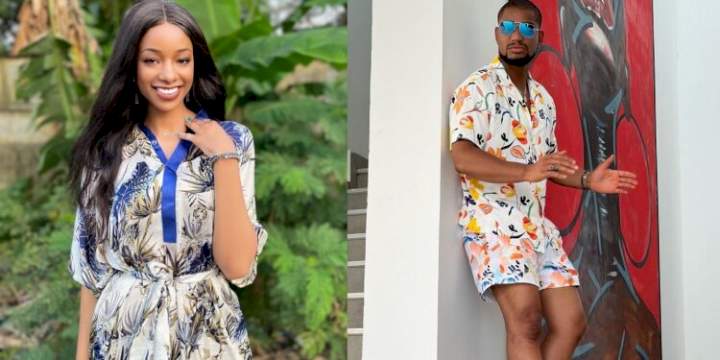 Nollywood actor Alexx Ekubo's estranged fiancée, Fancy Acholonu, has said she never referred to him as gay.
The US-based Nigerian model who called off her wedding to Alex in 2021 was in the news again after she took to social media to tender a public apology to the actor and declared that she still loves and misses him then turned around to announce that she was forced to make the apology.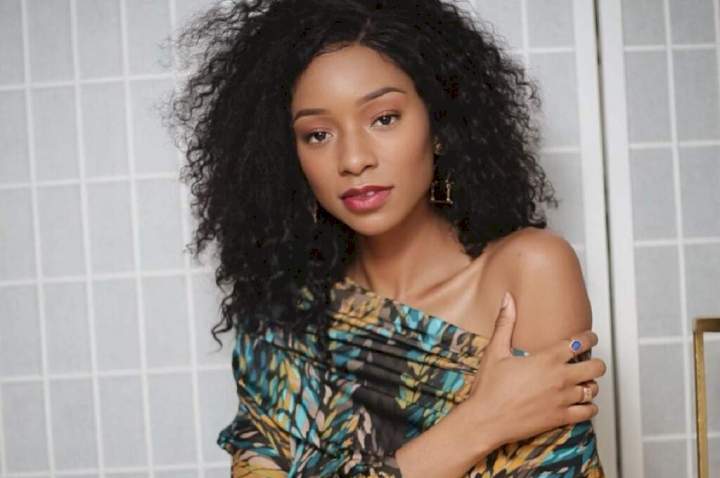 In a recent interview with blogger, Stella Dimoko Korkus, Fancy admitted that she never talked about Alexx's sexual orientation.
In her words;
"I want everyone to please note that I never in my life publicly called Alexx gay. I would never out someone if they were; it's not my place.
My statement was everyone should find their happiness and live in their truth, i did not say his truth. That short and bold statement covered everything the lie that my relationship with him was the whole time. With my story, you can decide whatever you want to believe about him or me.
My receipts are allowing me to speak and no longer be meek. I'm not trying to tarnish his image, I'm only speaking my truth because he wanted this public apology to trend and h¥rt me without telling the world the full story behind the scenes. What he did was cruel. I feel he owes me a series of apologies now but i doubt I'll get that but unlike him I won't pressure. This year it's about loving myself, repairing my self esteem, being strong and moving forward."