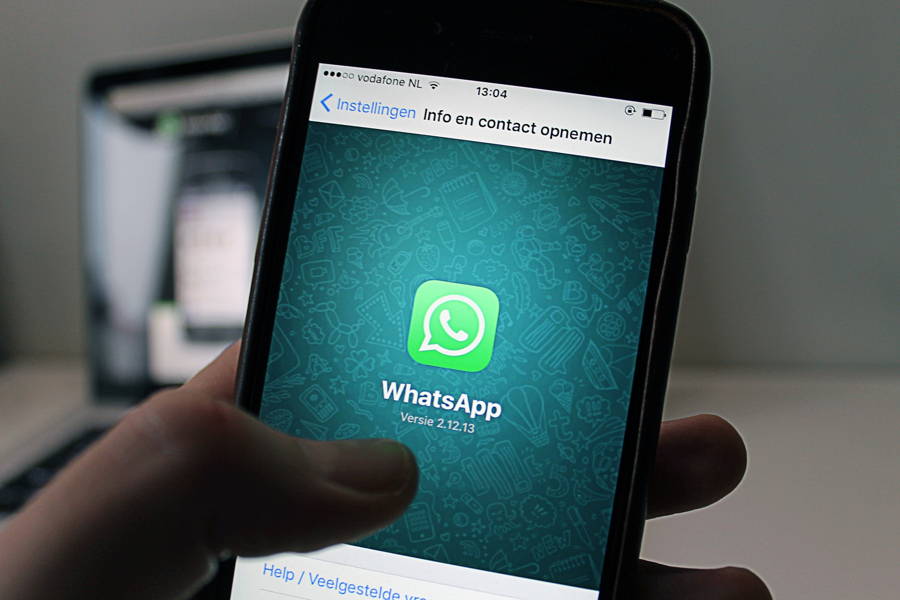 The whole point of blocking someone on social media or messenger apps is because you don't want to be bothered by them anymore, or at least for the time-being. However it seems that WhatsApp is currently experiencing a bug in which it allows blocked contacts to continue sending messages to the person who blocked them.
This was discovered by WABetaInfo who suspects that it might be a server-side issue as there were no problems earlier. This means that it isn't so much a bug in the app itself, but rather with WhatsApp's services that might have somehow allow the block to be bypassed. It also allows blocked contacts to see the user's profile picture and online status.
For those who absolutely need to keep these users blocked, there is no fix right now. However there will be a workaround in which users can mute conversations which will at the very least prevent notifications from popping up. Users can also archive messages to avoid reading them if you'd rather not go through the hassle.
WhatsApp has yet to formally acknowledge the bug so it is unclear if they are aware of it and might have fixed it already, which hopefully they have. However if they haven't, then this is something to take note of if you have several people blocked on WhatsApp.