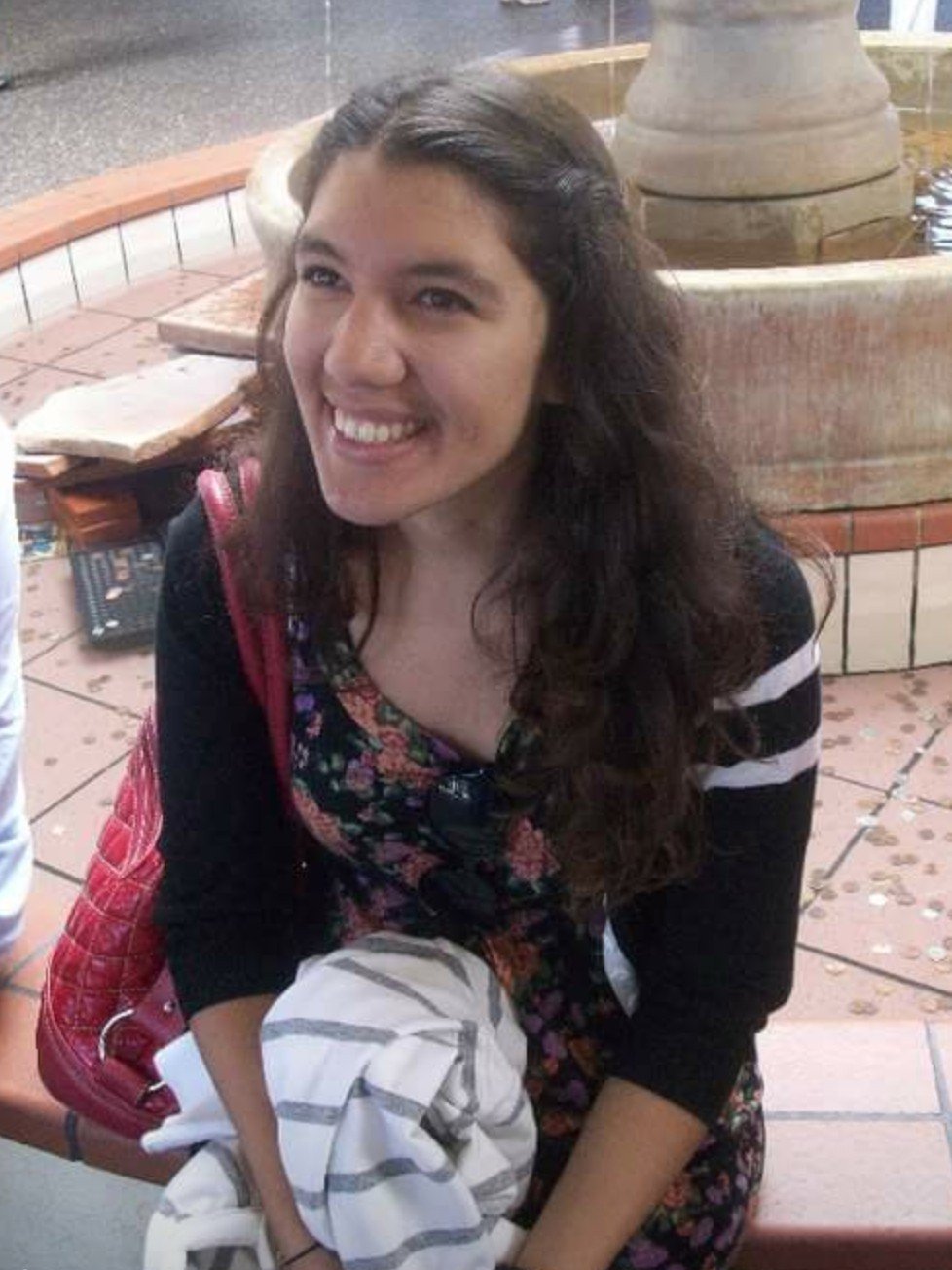 A pretty Maimi teacher has been arrested after she was accused of performing a sex act with an underage student in her classroom, car and his home during a two-year secret tryst'
Valeria Costadoni, head of the language arts department at Miami Arts Charter School is alleged to have had a two-year relationship with a 17-year-old student.
Local news channel WPLG reported that Valeria was nabbed after the student told Police he had sex with his teacher. According to a police report, the 30-year-old had sex with the student at school and four times at her home.
The student said his relationship with Costadoni involved her performing MouthAction on him on "many different occasions" inside a school classroom.
It was also reported that the two had sex in Costadoni's car and at the student's home.
Costadoni is now facing charges of Lewd and Lascivious battery on a child between 12 and 16 years old and lewd and lascivious battery with sexual activity.
She was booked at the Turner Guilford Knight Correctional Center and posted $15,000 bond.