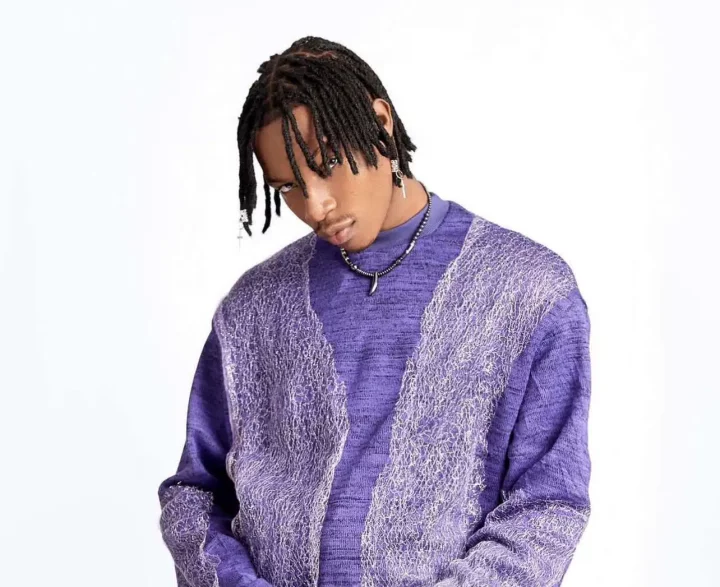 Big Brother Titans star, Kalo Emmanuel Eme, well known as Kanaga Jr, has shared his journey in the Big Brother house and how he didn't have a game plan.
Speaking in an interview with Legit.ng, he disclosed that he was shocked when he came second. He added that the experience he had while in the Big Brother house was one of the unique opportunity and has still not gotten over it.
According to Kanga Jnr, staying in the house that long wasn't what he anticipated because he had no game plan when he went to the house. He also revealed how he was rejected several times at the auditions before he finally got the opportunity.
"It's been nothing but joy for me. I'm truly happy, thankful, and grateful for the opportunity. In truth, I'm still coming to grasp with my new reality."

"I still don't know I spent 11 weeks on the show; my plan was at most two weeks. Getting to the final and coming as the first runner-up is nothing but grace, which I am truly grateful for."

"I am not sure what got me this far because, in truth, I didn't really have a game plan going into the house. But I think my confidence helped, my energy at the Saturday night party, and my being myself."

"I love inspiring people. I am not saying I am some kind of motivational speaker of some sort, but I know I love to inspire people, and it won't stop in the house. I think this helped me during my stay in Biggie's house", he added.