After months and months of waiting, with all the rumours and speculation, the new iPhones are here.
Let's get straight to it, shall we!
Live from the new Apple Park campus in Cupertino, California, three phones have been announced so far: the iPhone 8, iPhone 8 plus and the special iPhone X (pronounced ten). Apple has also announced Apple Watch Series 3 with cellular, Apple TV 4k.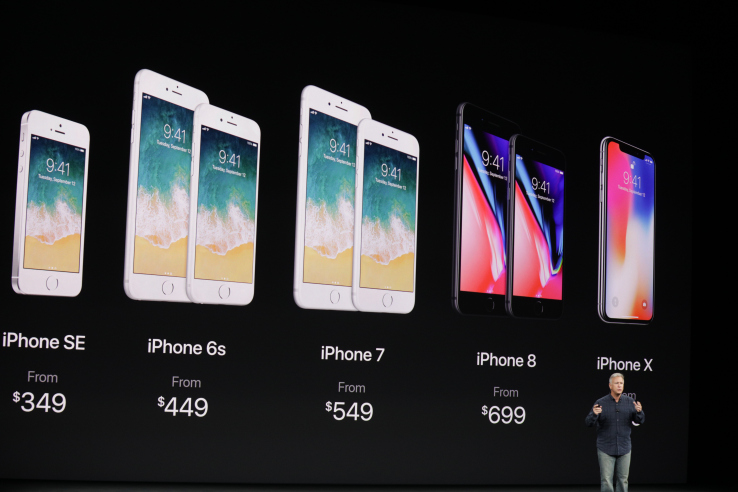 The iPhone 8 starts at $699 for a 64GB model, while the iPhone 8 Plus starts at $799 for a 64GB model. Pre-orders start September 15 and they will be available from September 22.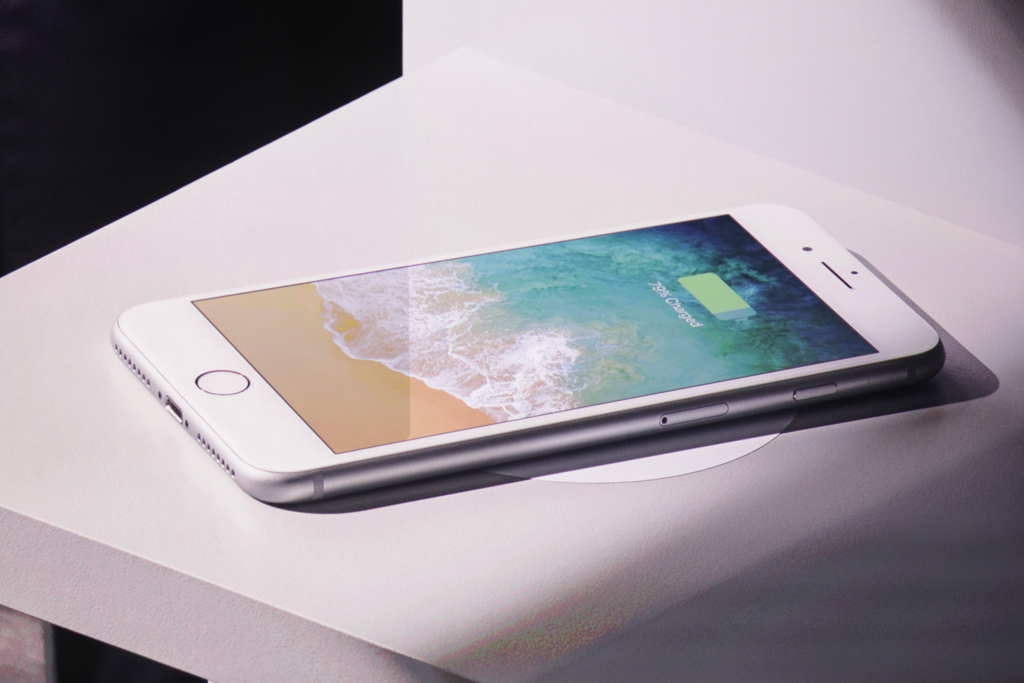 The iPhone X starts at $999. Pre-orders start October 27 and shipping will begin on November 3.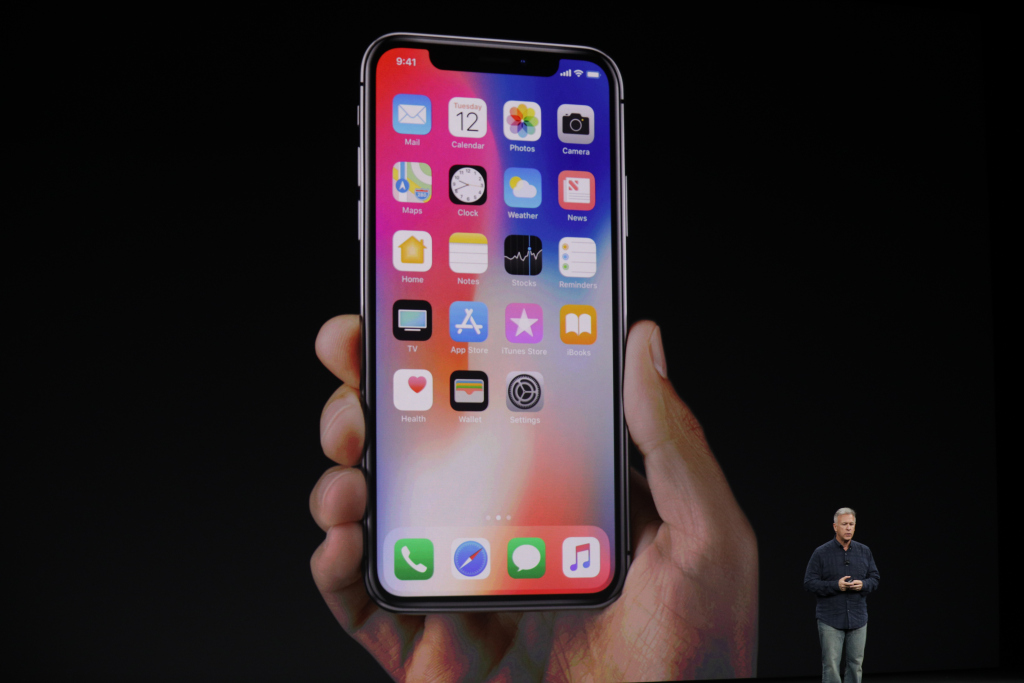 Check out the various specs for the new iPhones below: