URGENT!
Do Something For Your Parents.
Visit them Regularly, send them food, medicine and Money.
They choose to be Naked to ensure that you were trained.
Now that you are somebody, why do you still allow them to go Naked and Hungry.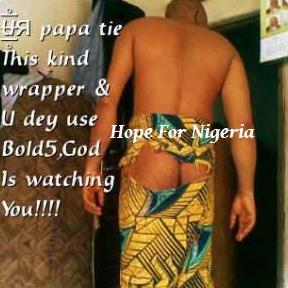 Thousands of our parents and relatives have gone to an early grave from sickness N5, 000 should have taken care of and many starved to death.
Plus you can change their circumstances today, Do something now they are still alive!
God Bless cheatmaster and all de entire members of proudlyboiz.