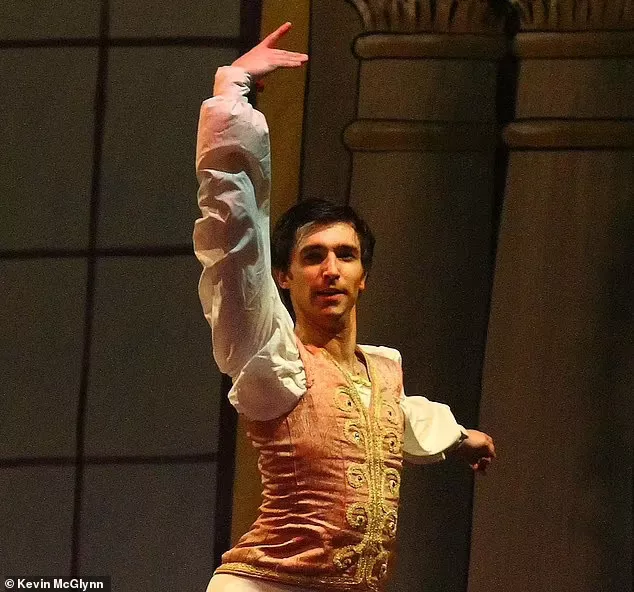 A ballet teacher at a dance school in Scotland will go on trial today charged with a series of sexual offences against nine teenage pupils over a 15-year period.
The ballet teacher, Jonathan Barton is charged with ten offences against the girls when they were aged under 18 and he was in a position of trust as a teacher at the school while they were students.
The 41-year-old is also charged with sexual activity with one alleged victim when she was over 13 but under 16, and he is also said to have sexually assaulted her and five other girls.
One charge alleges that he had sex and engaged in sexual activity with one of the students on various occasions between 2004 and 2006 at the school, during a car journey, and at a hotel.
He is said to have engaged in sexual activity with another after inviting her for private dance lessons and rubbing himself against her.
Yesterday, a jury was sworn in at Dumbarton Sheriff Court ahead of a trial expected to last up to three weeks. Barton has denied all the charges, alleged to have taken place between 2004 and 2019.
These include six counts of sexual assault, one of engaging in sexual activity with a girl aged over 13 but under 16, one of engaging in sexual activity with an under-18, and two of having sexual intercourse and engaging in sexual activity with girls aged under 18.
The charge involving the younger girl details how he is said to have repeatedly handled her buttocks and placed his hands on her leg. He is also accused of sexually assaulting the youngster by touching her.
The five other sexual assault charges include allegations that he repeatedly touched one young woman's body, stroked her legs, and moved her pelvis.
The teacher is alleged to have repeatedly touched one teenager's inner thigh and stood behind another so his body touched hers.
Another of the girls has said that he stroked her face and neck and commented on her appearance.
He is also accused of repeatedly kneeling in front of one young woman and pulling her towards his face.