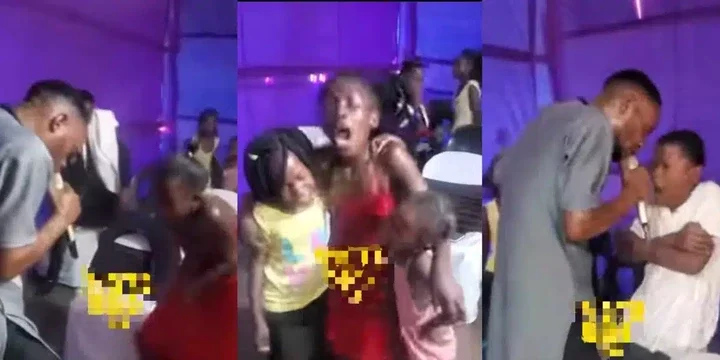 A Nigerian pastor has engaged the children in his church in an intense prayer session in order to edify their spiritual life.
The pastor of God's Favor Covenant Ministries could be seen praying with some of these kids in a very intense manner.
According to the caption of the post, the intention is to let the Holy ghost catch them young before the devil does.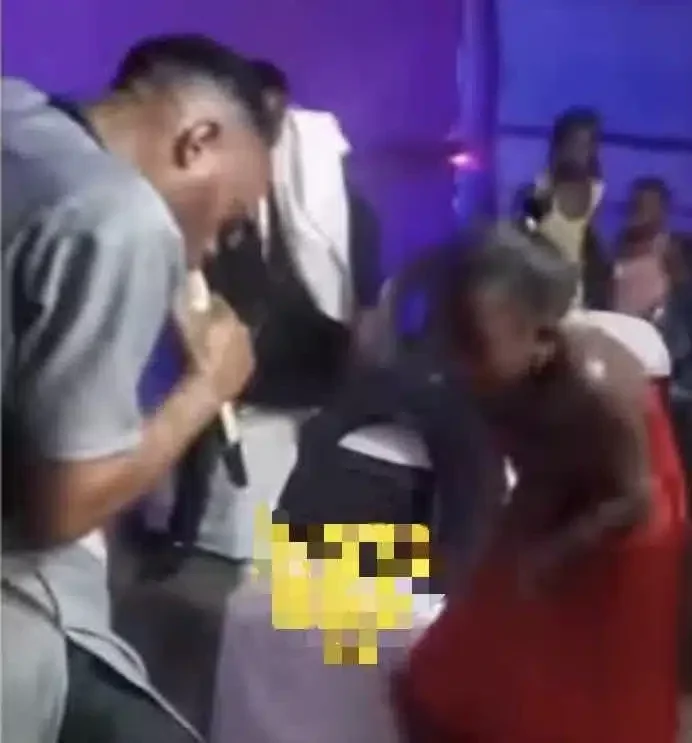 Many Netizens are left astounded by his prayer session with the young children and have taken to the comment section to share their thoughts.
See some reactions below:
akinmusic opined: "Dis noise pollution can actual give these children serious health issues. Like severe headache and migraine. The ministers should be arrested for questioning"
nneka_ome advised: "Those kids should be very careful of that uncle!! Something isn't just right, don't know why I felt disgusted seeing this!!"
tomyfrvnklyn wrote: "Having a relationship with God and praying to him is never this hard, he's out Heavenly Father and he loves us ...please sit down, drink water and talk to him like his child that you are cos kini Gbogbo eleyi"
abayomi_alvin said: "Good initiative 👏👏... but is prayer really the problem of our country?Always wonder
omalichawa__ said: "Their mate in China are are learning how to create cars and many inventions..while in Africa we teach our children this..God can stay answer prayers without screaming"
Watch video here...