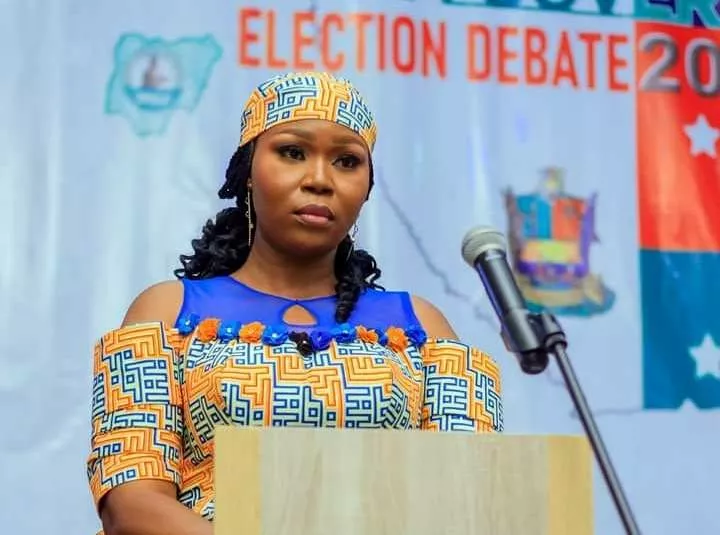 Ogege Kemelayefa, candidate of the Action Peoples Party (APP) in the 11 November governorship election in Bayelsa State, has said that she is proud of the number of votes she got.
Out of the 300,072 votes cast in the election which incumbent Governor, Duoye Diri won, Ogege got only 14 votes.
Commenting on the election during an interview with Premium Times, the APP candidate said;
"I'm not satisfied with the results. There were high rates of vote buying, rigging, and results manipulation. There were so many things wrong with the process but for my 14 votes, I am very proud of them.
"You know why? I never paid a dime for those votes, I didn't give anybody a dime to vote for me. These 14 people trust my vision for Bayelsa State.
"And talking about disappointment, yes I am very disappointed at the ruling party for impoverishing the people to the extent that all the people have to do is survive. So they took that monies at the polling units because they have to survive. I'm disappointed at the ruling party that they don't have the best interest of the people at heart and that for four years there was no development, power supply, industries, good road network given to the people."