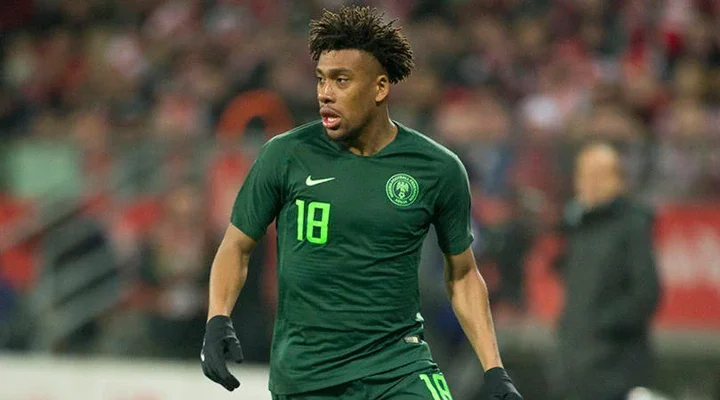 After two games earning 2 points from the World Cup qualifiers for the Nigerian Super Eagles, fans are beginning to run out of patience with the players.
However, Nigeria international and former Everton star, Alex Iwobi reveals the poor run of form for the Super Eagles team may be due to logistical reasons that have impacted the team's motivation to deliver on the international stage.
Following the consecutive draw against South African country, Zimbabwe on Sunday, the Fulham midfielder opened up to the media to analyze the team's recent performances;
The former Arsenal product stated in reaction to game;
"Of course, it's disappointing we should be able to get more points and more goals. We will not dwell on this; we will push and fight to the end to make sure we qualify"
On the logistical reason behind the poor form, Alex Iwobi corroborated the coach's defense, stating;