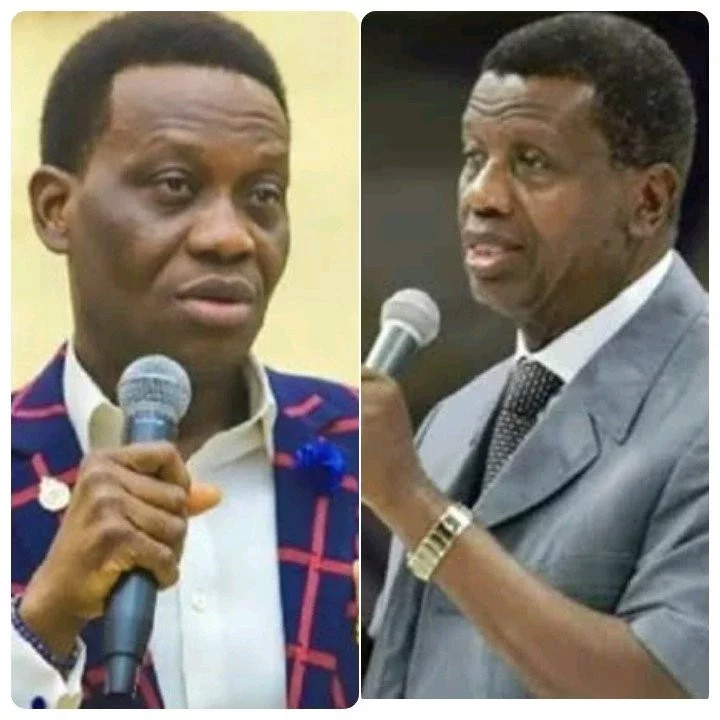 Pastor E.A. Adeboye recounts a personal incident in a recent YouTube video, detailing a challenging period in his life. Despite the sorrowful loss of his son on a Tuesday, he surprised onlookers by preaching at the Holy Ghost Service that following Friday. Unbeknownst to them, the service had been pre-recorded a month prior to the tragic event.
According to him, "When I lost my son on a Tuesday, the following Friday, the people saw me preaching at the Holy Ghost Service, they were wondering, "how?" What they didn't know was that the Holy Ghost Service of that Friday had been recorded a month before. I didn't know what was coming, but the recording was ready. It was during the Corona Virus that it happened. Thus, you only know today, only God knows tomorrow. Don't ever waste time again. Always be in a hurry - that's the way to be successful all the time."
In the midst of the COVID-19 pandemic, Pastor Adeboye took comfort in the divine timing when faced with uncertainty and sorrow. The message he shared at the Holy Ghost Service had been pre-recorded, highlighting life's unpredictable challenges. It underscores the fact that, while we may understand our current situations, only God knows what tomorrow holds.
Pastor Adeboye shares a valuable lesson from his own experiences - stressing the significance of not wasting time. In a world full of unexpected challenges, he highlights the importance of staying proactive and having a mindset that drives individuals toward success.
Please watch the video below and fast forward to 43:11