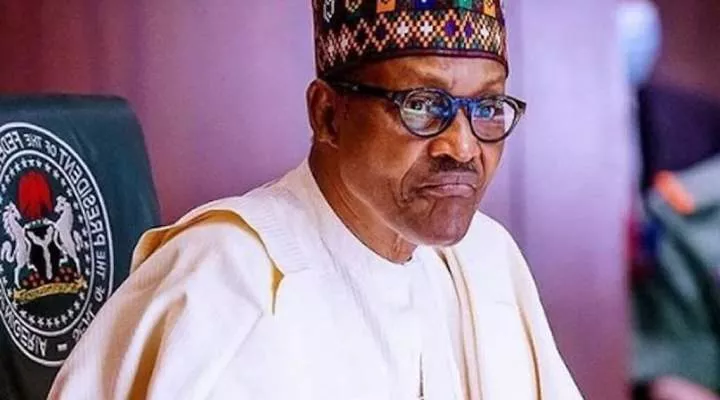 Former President Muhammadu Buhari has said that he does not miss the presidency after spending eight years in office.
Buhari disclosed this in an interview with the Nigeria Television Authority that was posted on X on Sunday.
Asked what he missed about his time in office, the former President said:
"Miss. I don't think I miss much."
We recall that while in office in December 2022, Buhari had said:
"I believe I'm trying my best, but still, my best is not good enough. I wonder if I am going to miss much. I think I'm being harassed."