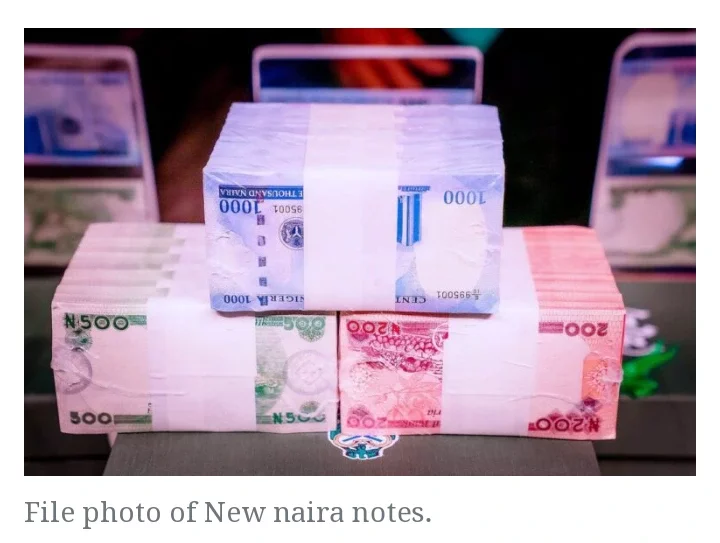 Former Military Head of State Abdusalami Abubakar has expressed dismay with the N30,000 minimum wage, insisting that it is unrealistic and unacceptable with the current reality of the country.
Abdulsalami is pleading with President Bola Tinubu, governors, and other politicians to consider increasing the minimum wage in the face of the unending suffering in the nation.
Channels TV report that, Represented by the Rev Fr Atta Barkindo, the Head of the Secretariat, National Peace Committee, Abdulsalami argued that Nigeria cannot survive without peace and the suffering is overwhelming.
"There is too much misery in our nation. Anywhere, a monthly income of N30,000 is unacceptable. At the inaugural Peace, Unity, and Reconciliation summit, hosted in Jalingo, the state capital, by the Taraba Independent Peace Committee, he said, "So, we are pleading with the politicians, from the president to the state governors to the commissioners, please, live up to the social contract you have signed with the people and let us begin to enjoy the dividends of democracy."
Additionally, he disapproved of how the off-cycle governorship elections in the states of Bayelsa, Kogi, and Imo were handled.
"What is the true issue facing us Nigerians? As members of the peace committee, we recently travelled from the states of Kogi, Bayelsa, and Imo to observe and support a peaceful, legitimate, inclusive, and fair electoral process. However, what we witnessed shocked us," he said.
If we wish Taraba State and Nigeria to endure, we must treat all Nigerians fairly. No class, tribe, or religion is better than any other. All of us are equal human beings with a common interest in Taraba. Talk to each other and see if we can come up with a solution.
We've done everything; it's up to the politicians to deliver, therefore I wish and hope they were here.
The summit was in collaboration with the Kukah Centre, the United Nations, UNESCO, and other partners.