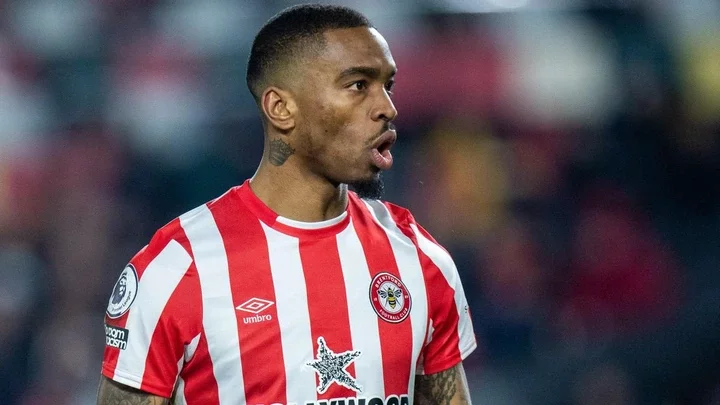 Former Chelsea striker, Daniel Sturridge, has named the Blues as the club that will suit Brentford striker Ivan Toney the most if he pursues a transfer in January.
Toney is currently serving an eight-month ban for breaching FA betting rules.
The England star has not played since playing the full game against Liverpool back in May.
His suspension from playing competitively ends on January 16.
However, Toney is already being tipped for a move away from Brentford with Chelsea, Arsenal and other Premier League clubs linked with a move for the attacker.
"I would say he will suit Chelsea the most, he could play for Spurs. I'm not sure who needs him most as they all need him," Sturridge on Sky Sports Monday Night Football.
"He is a top striker and deserves that opportunity; Evan Ferguson is another one. I believe he has that killer instinct and the way he scores and finishes. I look at him and can see he is driven by goals and wants to do it."