The abundance of underwear options available to women can make choosing the right ones challenging. However, every woman should have a core collection of undergarments that encompasses essential styles for optimum comfort, support, and versatility. In this article, we'll explore some types of underwear that every lady should have in her wardrobe.
1. Shapewear:
Modern women often rely on their shapewear to enhance their appearance. These undergarments shape and contour the body, providing a smooth and sculpted silhouette. Ideal for wearing beneath dresses and form-fitting attire, shapewear accentuates curves and tucks in the stomach without leaving visible lines.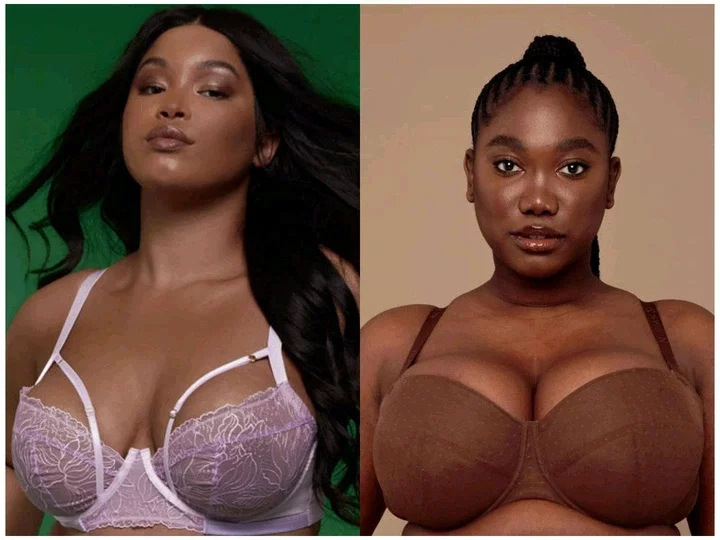 2. Seamless Panties:
For those who prefer a sleek and discreet look, a pair of seamless panties is a must-have. The seamless design ensures there are no unsightly creases, and women can choose from options like briefs, bikinis, or thongs, depending on their preferences.
3. Cycling Shorts:
Active women or fitness enthusiasts can greatly benefit from cycling shorts. These shorts offer excellent coverage and support, making them perfect for activities like yoga, workouts, or as an undergarment beneath skirts or dresses. They fit snugly, preventing chafing even during strenuous activities.
4. Leggings or Long Pants:
Long leg panties, often referred to as boy shorts, provide a comfortable and stylish alternative to briefs. Despite their shorts-like design, they offer more coverage. Long leg panties are versatile and can be worn with a variety of outfits, from skirts and dresses to pants.
5. Fitted Bras:
While not strictly underwear, underwire bras are essential for both support and comfort. They provide necessary support and shaping to the bust, enhancing its appearance. When purchasing an underwire bra, it's crucial to get professionally fitted to ensure the right fit and support.
Having these key styles of underwear in your collection ensures that you are prepared for various occasions and clothing choices while prioritizing comfort and confidence.