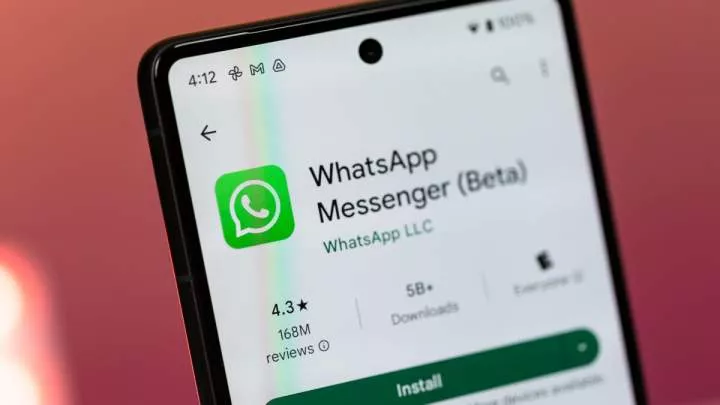 WhatsApp often releases updates, and while some may be minor, like, for example, avatar reactions to status updates, the upcoming WhatsApp update seems to be quite big, as it involves interface redesign.
As reported by Wabetainfo, WhatsApp is in the process of redesigning its interface. The latest WhatsApp beta for Android, version 2.23.18.18, available on the Google Play Store, reveals several enhancements to the top app bar for a future app update. These enhancements include altering the background color, modifying the top bar navigation, and introducing chat filters.
Earlier in June, an alteration in the background color from green to white was observed, and it's now evident that this change will be included in a future app update.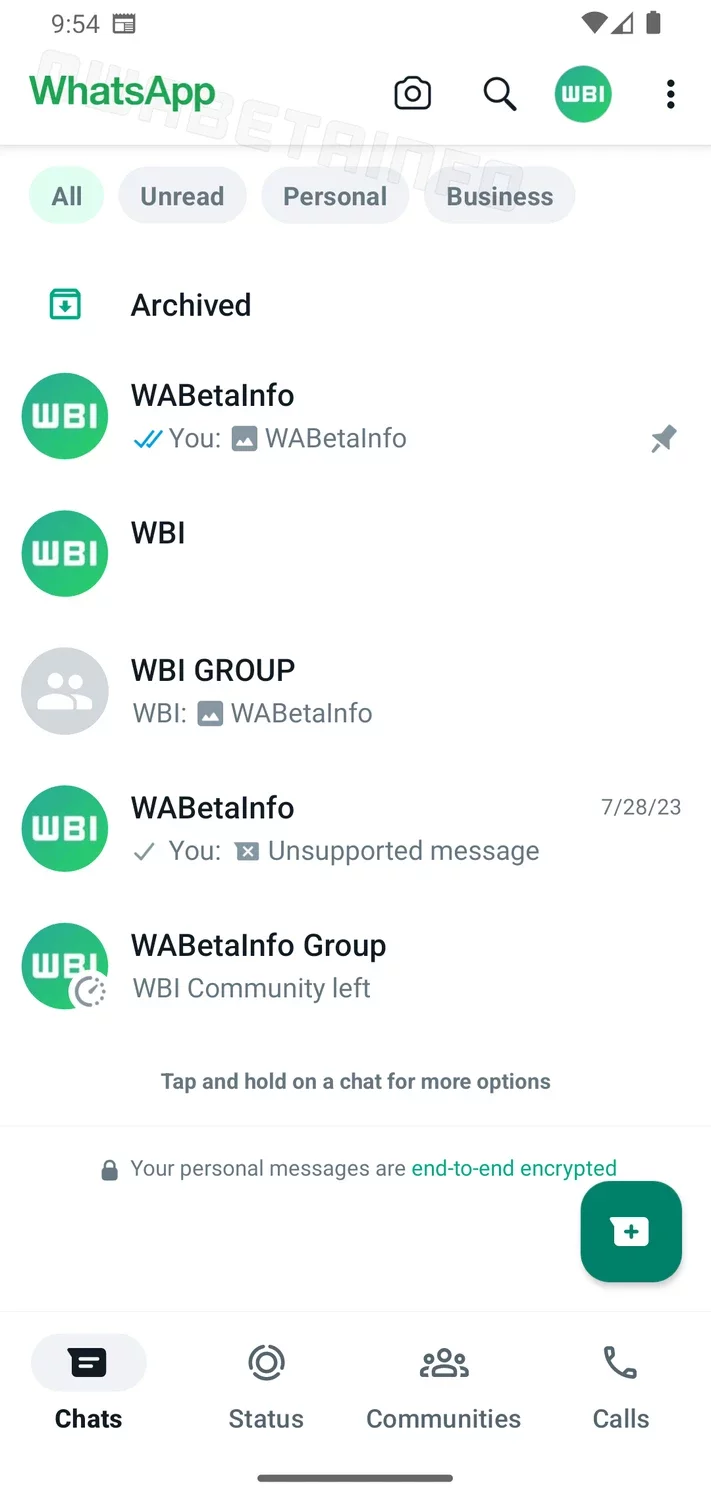 WhatsApp's top bar is being redesigned to include an additional menu button to the right, next to your profile avatar. The background color of this area, as well as the top status bar, has transitioned from green to white. The WhatsApp logo on the app bar shifts its color from white to green.
Furthermore, WhatsApp is actively developing a new feature that will enable users to filter their conversations by sorting them into lists of unread messages, personal chats, or business discussions. This forthcoming feature aims to provide users with greater control when navigating their conversations.
It's worth noting that similar changes are also in progress for WhatsApp on iOS. This indicates WhatsApp's intent to align both apps with a similar interface and feature set, with both apps adhering to the Material Design 3 guidelines. Material Design 3 is the latest version of Google's open-source design system that uses dynamic color, typography, motion, and components to create a more personalized and accessible user experience. Material 3 is designed to be used across a variety of platforms, including Android and iOS.
The new interface, featuring a white top app bar and a green app name, is currently in development and will be included in a future app update.