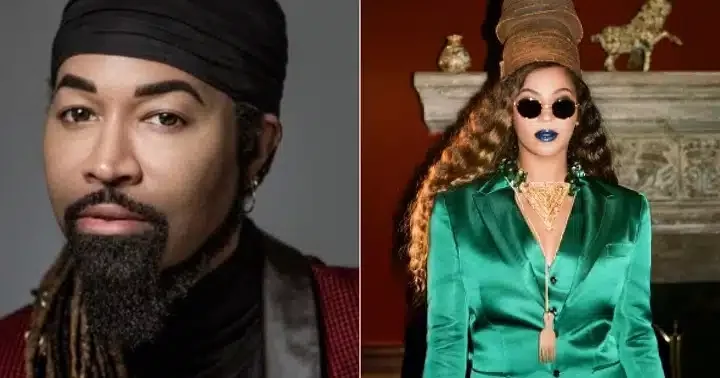 Beyonce's stylist, Tyler Hunter, who has worked with Beyoncé for over 18 years, has opened up about his decision to quit the job.
Hunter revealed that his decision to quit was not an easy one, but that he felt it was time to focus on his mental health and personal goals.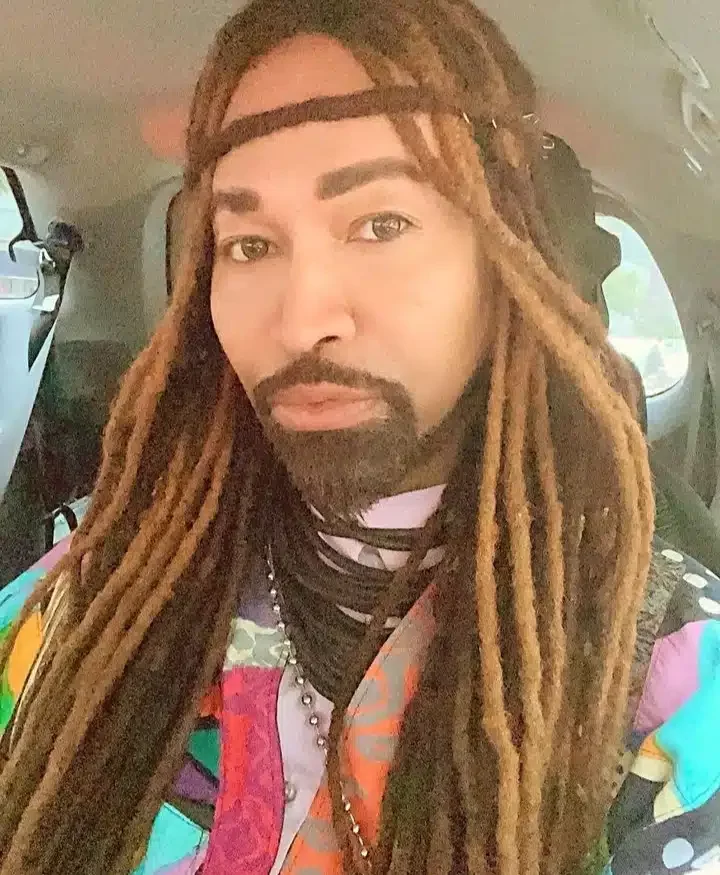 After realizing this on his daughter's 21st birthday, Tyler Hunter decided to leave his 18-year career behind and focus on his personal life.
Hunter wrote a book titled "Makeover from Within: Lessons in Hardship, Acceptance, and Self-Discovery" to document his journey and share his experience with others.
In an interview with The Grio, Hunter opened up about how his decision was motivated by the realization that he had missed out on many family moments while chasing his career. The 50-year-old is now prioritizing his family and personal goals.
"Even though I had the dream job that everybody wanted, I also wanted to just do other things. So, I just stepped out in faith, and I'm glad I did because I learned so much more about myself," he added.
Hunter owes his success to a chance encounter with Tina Knowles, Beyoncé's mother. In the late '90s, Hunter was working at a fashion shop in a mall in Texas when Knowles walked in. She saw something in Hunter and promised to bring opportunities his way.
Knowles kept her promise and allowed Hunter to work with Destiny's Child on their "Survivor" music video. Since then, Hunter has continued to rise in fame and success.
In an interview with Insider, the 50-year-old stylist revealed that his passion for fashion started when his mother, who had him at age 19, would ask his opinion on what to wear when they went out with her friends.
Hunter's family supported his love for fashion from an early age, and he was able to develop his unique style by thrifting and styling second-hand clothes. His fashion talent earned him admiration from others, even those who would otherwise mock people for wearing thrift clothes.
Today, Hunter is a head stylist and creative director for Porter and other celebrities. He left his career with Beyoncé in 2012, but he had a chance to participate in a fundraiser for Barack Obama while working for her.
Hunter had the opportunity to meet President Obama a few times before, but he was surprised when Obama invited him and his wife, Raquel Smith, to take a picture with him.
They were there to dress Beyoncé, but Obama commended them for their great job and asked Hunter what his next move was.
Hunter took a three-month vacation to reassess his career path and tried various things, including tech and clothing collaborations.
"Leaving my job as Beyoncé's stylist was one of the hardest things I had to do. Not only was I leaving a steady paycheck behind, I was leaving a familiar loving family," he said.
He revealed his struggles with depression and how he's learned to cope with it over the years. He credits his loved ones for helping him through the tough times.
Unfortunately, his father and mother both battled cancer, and Hunter had to be there for his dad until he passed away.
Hunter learned a lot from his experiences and his biggest transformation was learning to prioritize his own needs. He believes that it's important to have a backup plan and not get too comfortable in life.