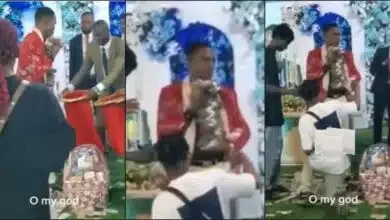 During a church service, a group of big boys showered their pastor with a substantial amount of money, leaving him overwhelmed with joy.
In the video making rounds on social media, the preacher needed extra hands to receive the bail of money received as an offering.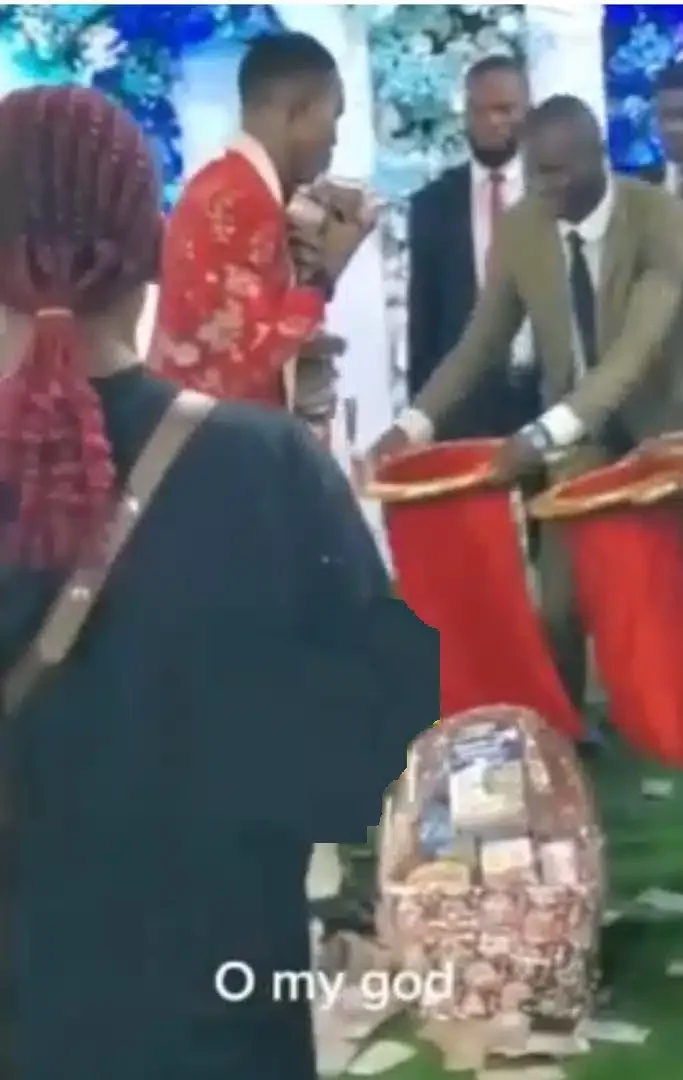 The preacher stood at the front of the church as the generous big boys made it rain money on him. Aside from the heavy bail of money, he had been sprayed cash by other members.
In the background, members of his entourage were observed carrying bags filled with the cash that had been sprayed.
Watch the video below ...