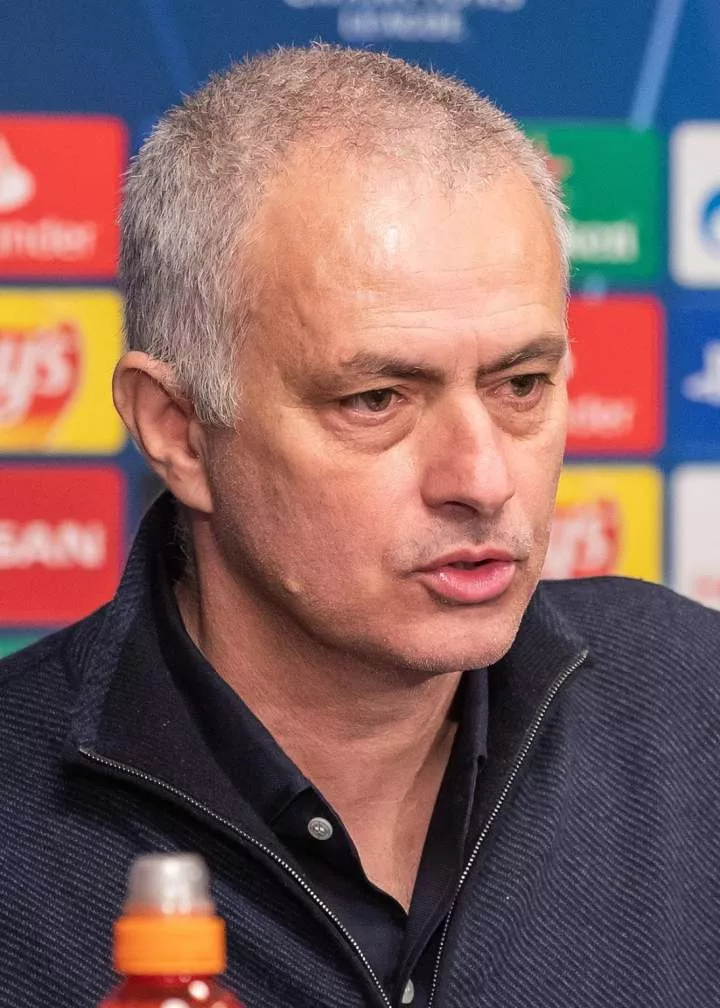 Roma manager, Jose Mourinho has said he has no "close bond" with Tottenham Hotspur.
According to him, the Premier League side is his only former team he has no real connection with.
"Tottenham is the only club with which I do not have a close bond.

"Probably because the stadium was empty at the time of Covid and because President Levy didn't let me play the final and win the trophy.

"But it's the only club in my life," Mourinho told reporters on Thursday.
Mourinho was sacked by Spurs in April 2021, just days before the Carabao Cup final against Man City.
Spurs, led by Ryan Mason on an interim basis, went on to lose 1-0 to Pep Guardiola's City.