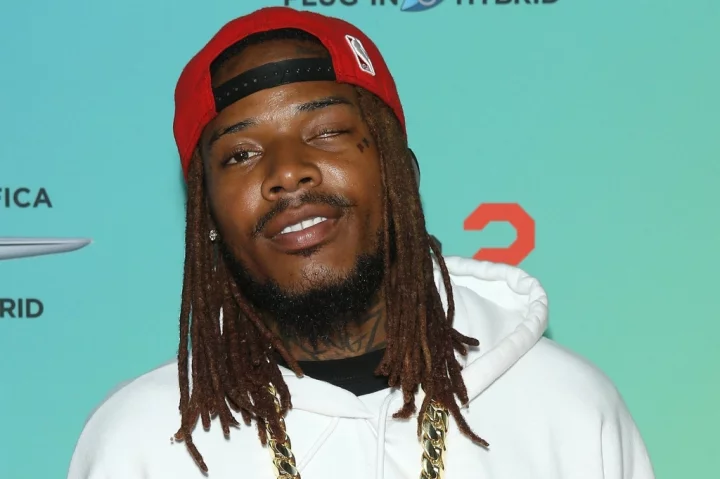 A federal court in Central Islip, New York sentenced William Junior Maxwell II, also known as rapper Fetty Wap, to six years' imprisonment and five years of post-release supervision for conspiracy to distribute cocaine on Wednesday, according to a news release from the US Attorney's Office in the Eastern District of New York.
The release stated that Maxwell was a "member of an organization that distributed more than 100 kilograms of cocaine, heroin, fentanyl, and crack cocaine across Long Island and New Jersey."
Maxwell's legal representative declined to comment.
The rapper was indicted and arrested in October 2021, along with five others, on drug trafficking conspiracy charges, and was subsequently released on $500,000 bail.
The "Wake Up" artist was taken back into custody in August 2022 after prosecutors said he violated the terms of his bail by threatening to kill someone and holding a gun during a FaceTime call in December.
Later that month, Maxell pleaded guilty in federal court to conspiracy to possess and distribute 500 grams or more of cocaine, CNN confirmed at the time via the prosecutor's office.
The US Attorney's office's news release on Wednesday said that according to court filings, Maxwell and the co-defendants distributed the narcotics between June 2019 and June 2020.
Prosecutors also outlined the scheme, stating in the release that the defendants obtained the narcotics on the West Coast and transported them using the United States Postal Service, and drivers with "hidden vehicle compartments," across the country to Suffolk County for distribution.
It is also noted that five of the defendants used firearms "to protect their drug organization and distribution chain," and that Maxwell was a "kilogram-level redistributor for the trafficking organization."