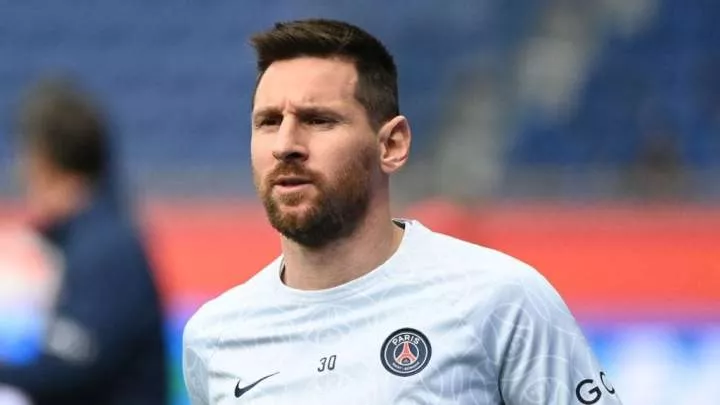 The very club Lionel Messi will be playing for next season has been revealed.
The 35-year-old has set his sights on a return to Barcelona.
El Nacional reports that Messi wants to return to Camp Nou but has given club president Joan Laporta some conditions for his homecoming to become a reality.
The Argentine is set to rebuff an astronomical €300 million per season offer from
Saudi Arabian club, Al-Hilal. Messi would become the highest-paid footballer globally if he accepted the deal, but he would rather return to Spain.
Messi is demanding a competitive football project that assures him a chance at winning titles at his old club, and he also wants to be the linchpin of the club.
The Argentine World Cup winner has also informed the Spanish side that he will return as the club's offensive spearhead and the proud owner of the iconic number 10.
Financially, Messi won't be lacing up his boots for a low wage, contrary to speculation, as the 35-year-old is insisting that his remuneration should reflect his stature in the dressing room.
He wants to be the highest-paid player at Camp Nou, according to El Nacional, and has made it crystal clear that he will not stand any teammate earning more than him.
This particular condition has a direct bearing on Robert Lewandowski, who currently bags €10 million net per year, a figure set to increase to €16 million by 2024.