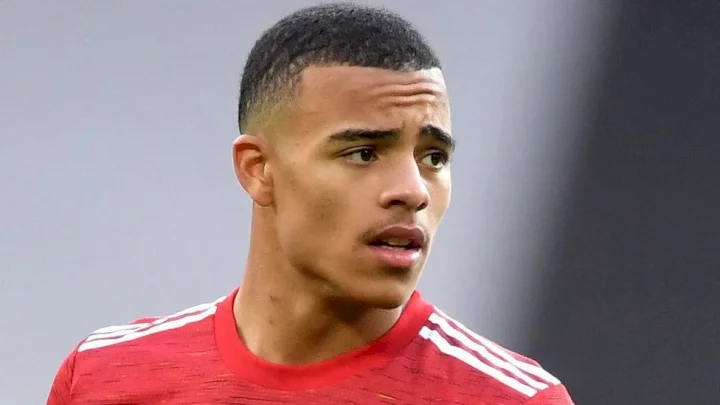 Manchester United have told Mason Greenwood that he cannot return to training before the season ends, according to MailOnline.
The 21-year-old has not played for the Red Devils since January 2022, after he was arrested and subsequently charged with attempted rape, controlling behaviour and assault.
However, all charges against Greenwood were dropped in February 2023.
United then announced that the club would "conduct its own process before determining next steps."
Greenwood has now held discussions with the club's officials and has "emphasised his desire to return as soon as possible."
However, it is believed United won't allow the player to return to training until next season at the very earliest.
The report also claims that there is a split within Old Trafford regarding Greenwood's potential return. Some staff members believe the forward should be given a second chance, while those in the commercial department are concerned about the potential damage Greenwood's comeback would cause to the club's brand.