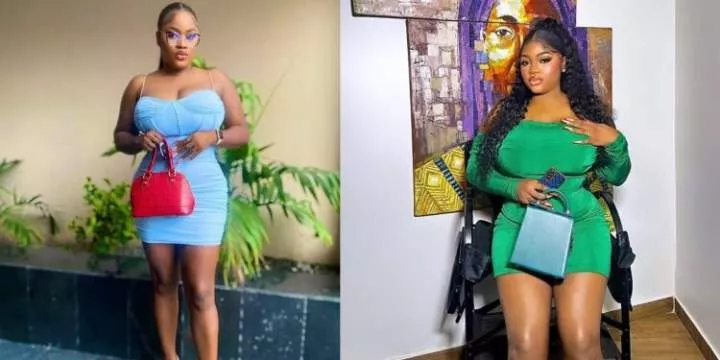 Nollywood actress, Omobewaji Oyediji, popularly known as Mo Bewa, has stated that she offers more than just a hot body.
She claimed that she is talented and disregards people who prefer to pay attention to her sex allure over her ability to perform on screen.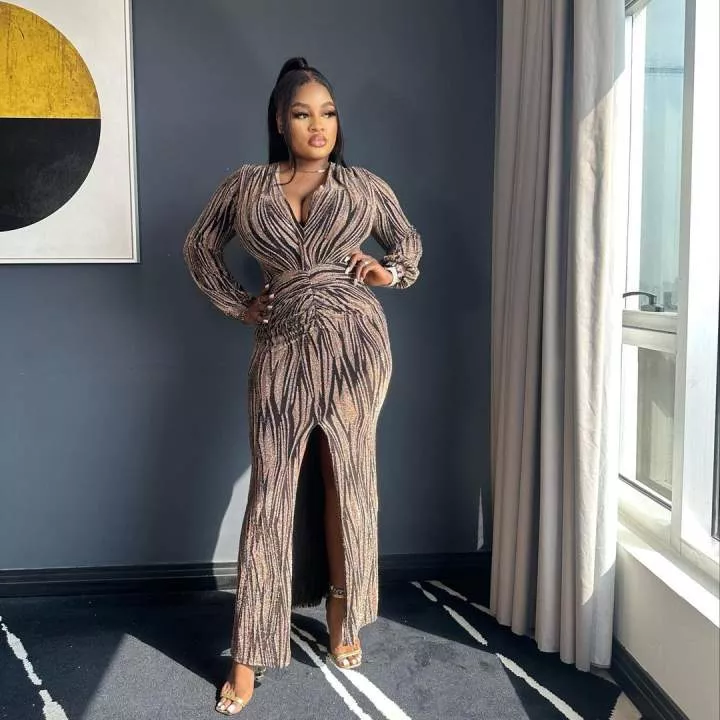 In a recent interview with The Punch, Bewaji said that she shouldn't be held accountable for God's decision to endow her with a beautiful physique.
She said;
"Sorry to those who choose to focus on my sex appeal at the expense of my talent. I am a fantastic actress. But, being sexy is not the only good thing about me. I have so much to offer with the talents God has blessed me with. I don't even pay attention to those who choose my sex appeal over my talent. It is not my fault that God decided to make me look this good."
My experience in the movie industry has been alright. I did not exactly have a soft landing. Things were tough in the beginning; but with consistency, diligence and God, things are much better now."
it is tough for actresses to find love. Popular culture and society in general make some people feel that being an actress in Nigeria is not a noble job. It is unfortunate that most men are buying into that too.
However, I believe that when one find one's man, he will understand. I cannot be with a man who would judge me because of my work."