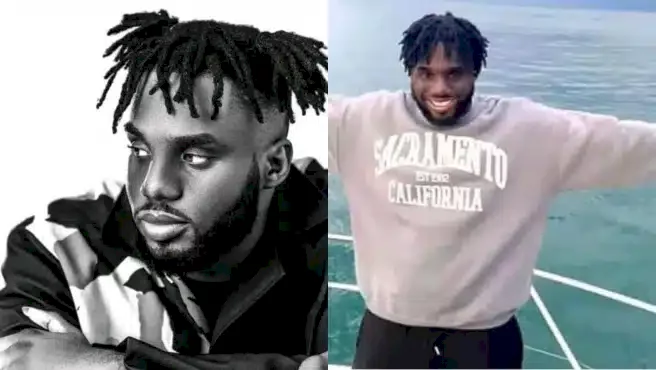 A famous social media influencer, Michael Odeyemi has died from alleged negligence after suffering an asthma attack
The influencer, well known as Yemi or Yemitheplug, died on Tuesday, November 29. However, his friend claimed that he could have still been alive but for negligence.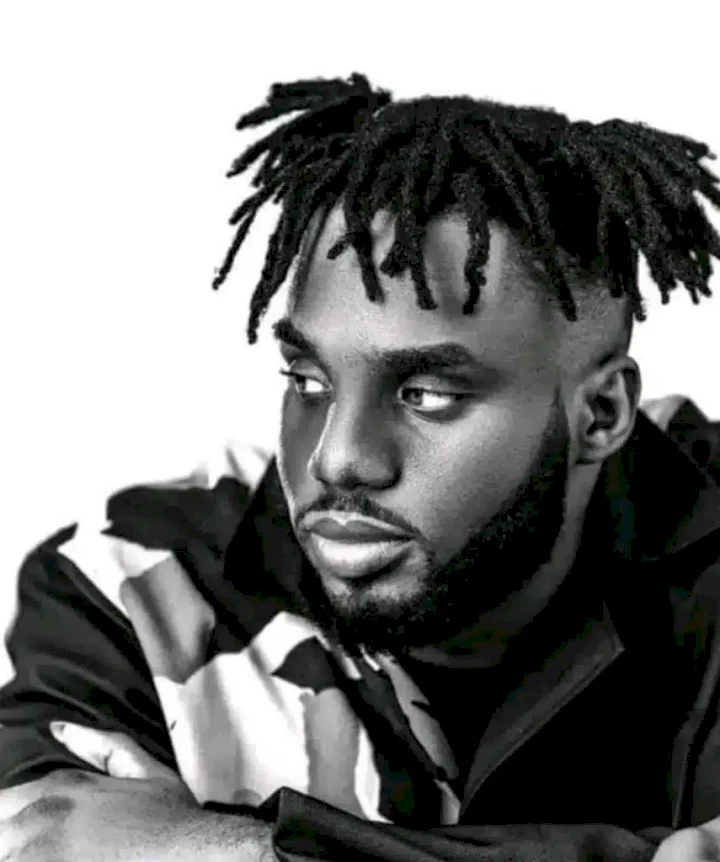 The Port Harcourt-based social media influencer was seen struggling to breathe and neighbors who noticed he was having an asthma attack rushed him to the hospital.
However, they claim he was left unattended. There have been claims that nurses at the University of Port Harcourt Teaching Hospital asked for an identification card, rather than attend to him.
He was said to have died at the hospital.
See post below;