A Nigerian man has narrated how his brother's ex-girlfriend caused their relationship to end due to her sense of entitlement.
According to the man, the lady had been in a relationship with an internet fraudster, so she got used to the extravagant life.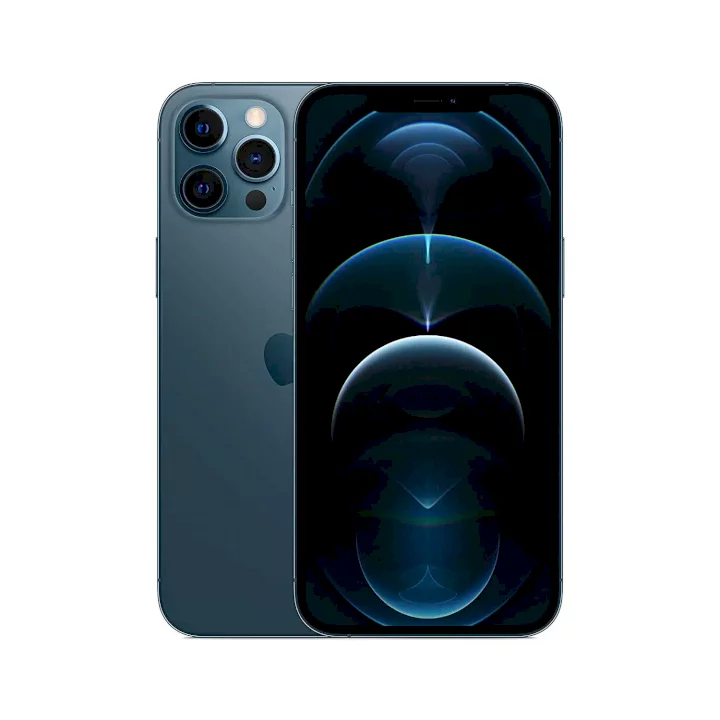 On meeting his own brother, who is also comfortable, but not as lavish as her ex-boyfriend, she could not quite cope.
It all began after his brother replaced her stolen iPhone 12 pro max with a N55 thousand Techno phone. She rejected the Tecno phone with claims that she could not use one.
Read more below;
"A young girl in ward once dated a yahoo yahoo guy and after the breakup , she met my brother . They started dating but unfortunately for her , my brother though has money, is not that generous like that yahoo yahoo guy. Just last week here, my brother bought TECNO PHONE worth 55k for the girl after her phone was stolen.

Guess what , the girl rejected the phone saying that she can't use TECNO PHONE because the phone that got stolen was 'Phone 12 Pro Max.

My brother without argument collected the TECNO PHONE from her and left the house . Unknowingly to the girl , my brother bought (Phone 13 pro max but kept it at home hoping to see the girl reaction after presenting the TECNO PHONE to her . Now , her reaction and ungratefulness has destroyed her"
See post below;