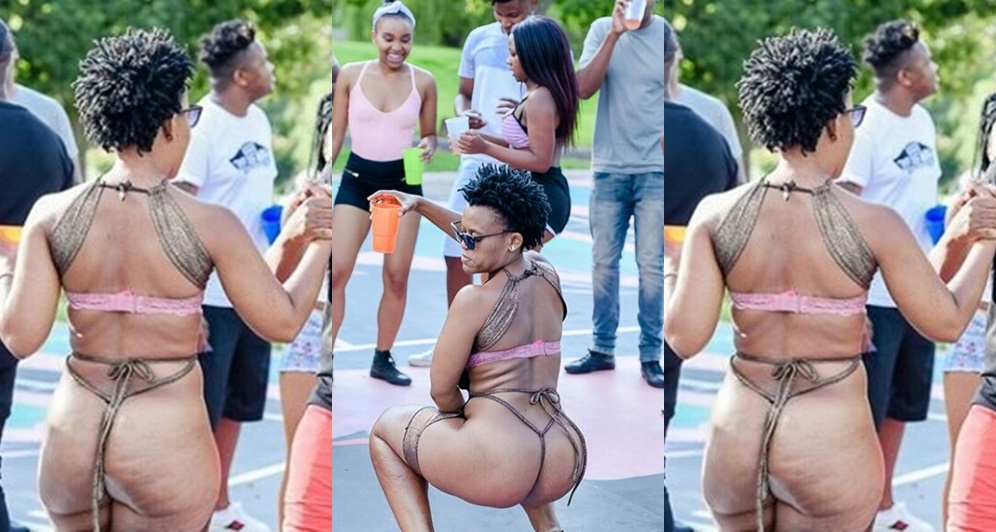 Controversial South African dancer, Zodwa Wabantu who was recently deported from Zambia for performing without underwear, wore nothing but strings on the set of a music video.
Sharing one of the photos on her instagram page, the dancer said all she wants is her money and doesn't care what the society wants from her.
In her words;
I want my??????????? i care less what Society wants from me????Someone said that's a hand shake to Man to Man,I am a Man???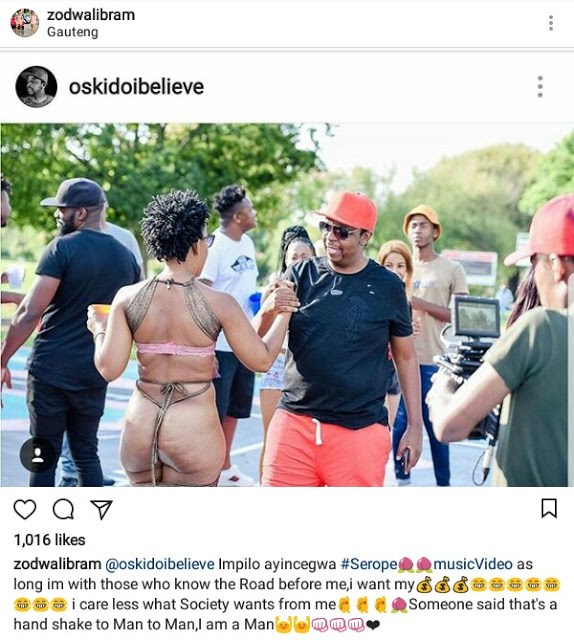 See more pictures below,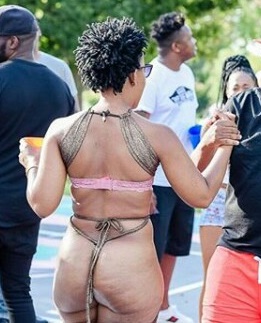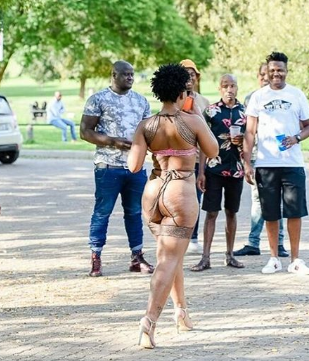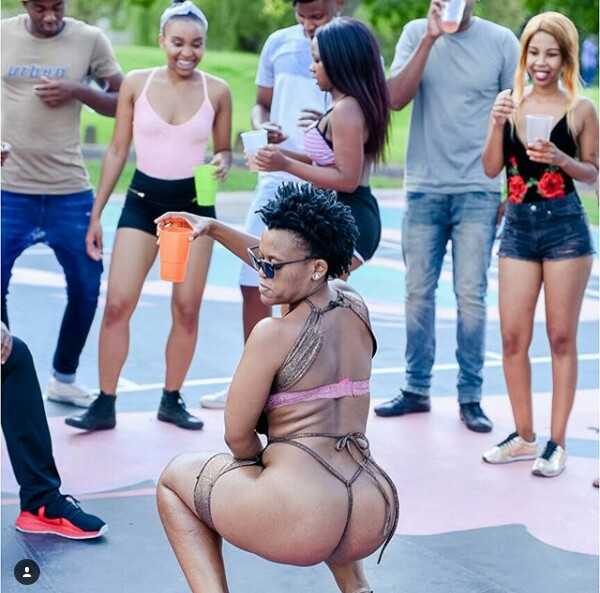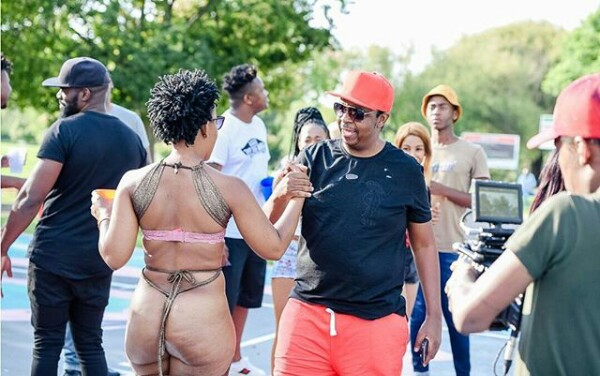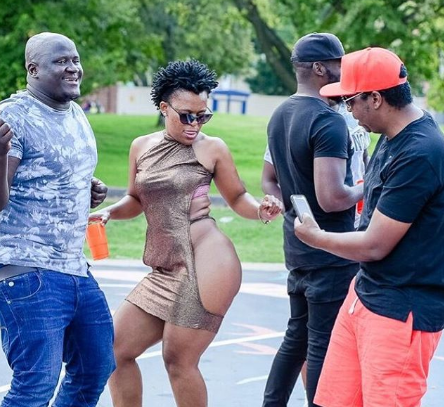 It should be recalled that the dancer was deported from Zambia on Saturday, on the grounds that her performance would "undermine national values".
According to the Zambian authorities, allowing Zodwa to perform in Zambia will be against the country's national values adding that the application did not meet the three months period in which to apply for clearance.
They further said Zodwa's performance in Zambia would be against public interest.