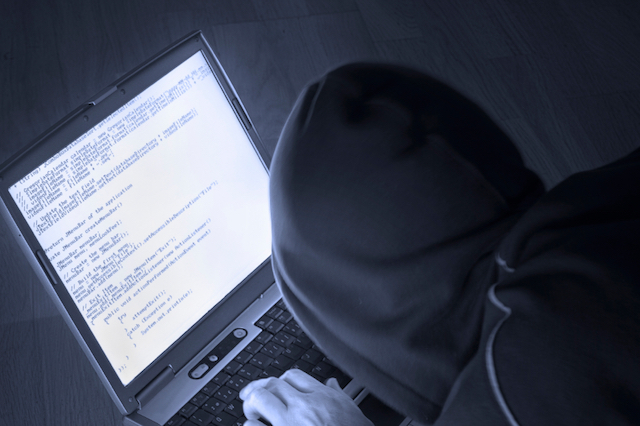 Dating apps rely a lot on personal information about the user, after all that's the point, right? This includes information like education, workplace, age, name, and even your location, since some dating apps like to try and connect users who are within a certain radius to each other, but unfortunately it seems that quite a few of the popular dating apps aren't as secure as you think.
In a post on Kaspersky's Securelist website, security researchers Roman Unuchek, Mikhail Kuzin, and Sergey Zelensky discovered that many dating apps aren't particularly secure, and some of the apps listed are the pretty big ones, such as Tinder, Bumble, and OK Cupid, just to name a few.
According to the researchers, the security vulnerabilities range from being pretty mild, where they were able to find and identify users on various social media just by using their job and education that they've listed. There are more worrying security vulnerabilities where hackers could intercept traffic and find out the email address the user has used, not thanks to the discovery that quite a few of these dating apps have minimal HTTPS encryption, thus making it easier for hackers to intercept any data.
The researchers claim that they have since forwarded the information they discovered to the respective developers, and hopefully this is something that they will be addressing in future app updates, if they haven't done so already.