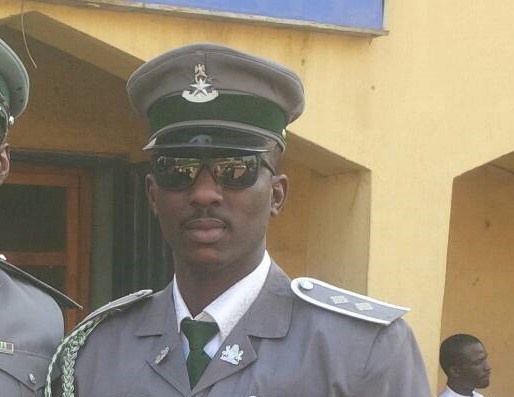 Suspected armed robbers on Sunday night opened fire on Customs officers, killing a Chief Superintendent of Customs and Assistant Superintendent of Customs in Shargalle Dogonhawa area of Katsina State, according to a report by DailyNigerian.

The names of the slain officers were given as CSC Maidamma Usman Yabo and ASC Nuruddeen Babandi. It was gathered that the officers ran into the armed robbers while on patrol along the road. An officer in charge of surveillance, Daura Federal Operation Unit, Hassan Kangiwa, survived the attack.

Nigerian Customs Service is yet to release an official statement.