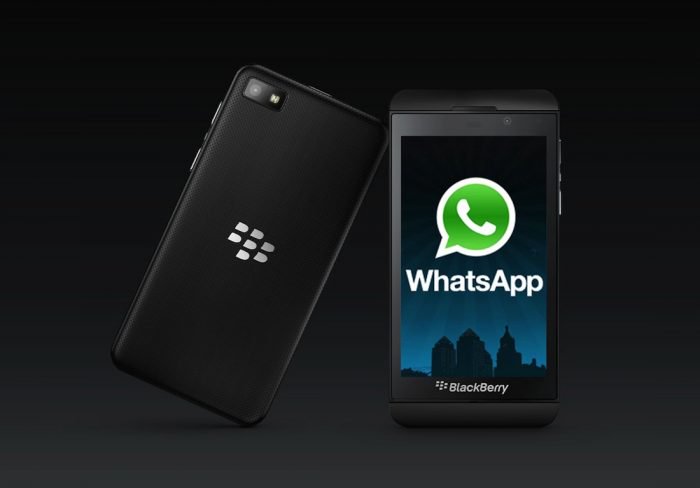 As we all know, WhatsApp was discontinuing
support BlackBerry 7+ & BlackBerry 10 devices after June 30, 2017, this week WhatsApp co-founder, Brian Acton said, "We are going to extend BlackBerry through the end of 2017".
If you are amongst those BlackBerry loyals
that were eagerly hoping for extension of
WhatsApp support until you make a better decision on buying BlackBerry KEYone or move to supported smartphone, this news will
surely give you a good break.
Note: all BlackBerry devices running our flavor
of secure Android, including PRIV, DTEK50/60, and the new KEYone, will have access to WhatsApp indefinitely.
This is not the first time WhatsApp dropped
the deadline for their support. Previously,
WhatsApp was ending support for BlackBerry
7 & BlackBerry 10 devices on December 31st,
2016.

Supported devices:
Android 2.3.3+ (includes BlackBerry PRIV, BlackBerry DTEK50/60 and BlackBerry KEYone)
Windows Phone 8+
iOS 7+
Supported until end of 2017:
Nokia S40
BlackBerry OS 7+
BlackBerry 10
Note: The BlackBerry Priv and DTEK50 are
supported Android devices.
Supported until June 30, 2017:
Nokia S60