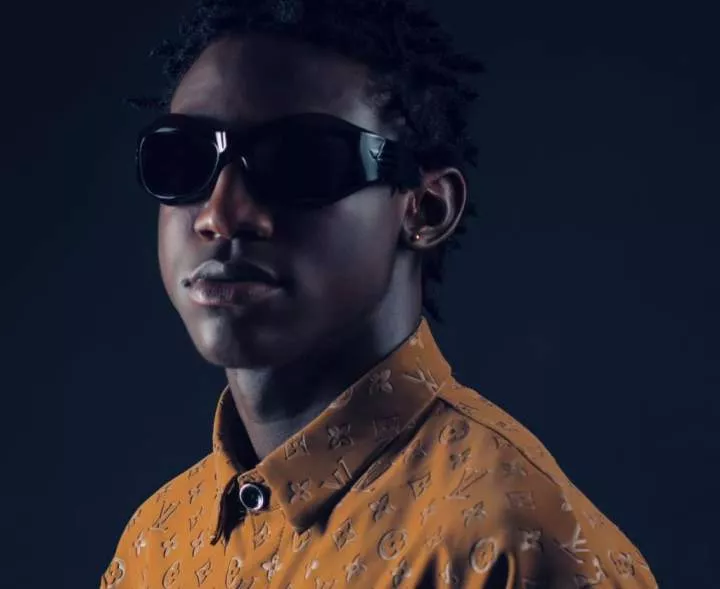 Popular singer, Crown uzama, aka Shallipopi, has revealed that his colleague, Rema inspired him and other artistes from Edo State to believe in their talents.
He said the 'Calm Down' crooner was a beacon of hope to them.
The Benin-born singer spoke in a recent episode of The Zero Conditions podcast.
He said,
"Benin as a place, none of us get hope to blow. We thought musical stardom was only attainable for Lagos and Abuja residents. We didn't had the hope that we too could achieve spotlight. It was after Rema came, after D'Prince signed him to Jonzing World, that was when he realised that is also possible for Benin artists to hit stardom. There's hope. If Rema cross over, we go fit cross over.

"When Rema went to Lagos, we were watching him. We are his day-one fans. He knows. We've been following since when he was posting freestyle videos on social to his trap EP to his new height. He was the one who gave us hope that we too can make it."