A young lady has gone online to lament after being suspended from church for dating her twin brother.
The lady revealed that she's in love with her brother but the church doesn't agree with their decision to become lovers.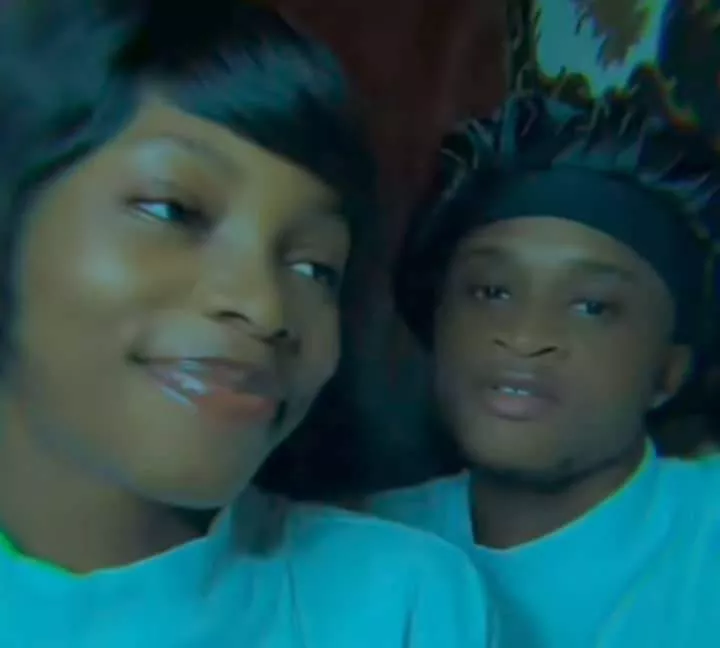 She shared a loved up video of herself and her twin brother vibing to a song which played in the background.
Netizens wondered whether she was being serious of joking about her revelation.
Check out Reactions which trailed the post ...
@Badiel Ethel said: "This ur story no dey de Bible sef. They go fit edit the bible n add am twins sleeping with each other . una well done"
@wendyshiny reacted: "My dear that's what happened to me.l left him but it's not easy cz until now he still says he loves me yet all of us ar twins 😂🤣🤣🤣"
@STAINLESS ❤️🌹❤️ enquired: "i just hope say na cruise u dey catch 🥺"
@Tehillah ❤️ asked: "does it sound nomal to u??"
@Rachel angel💖 commented: "Am not trying to judge u just want to answer the question and let you know d reason y d church suspended you"
Watch video below ...