Former Manchester United boss Ole Gunnar Solskjaer has opened up on his time as manager and the Cristiano Ronaldo situation.
Ole Gunnar Solskjaer sat down with The Athletic for his first in-depth interview since being sacked as Manchester United boss and the Norwegian touched on a host of topics.
Solskjaer was let go on the back of a poor run of results, culminating in the 4-1 reverse to Watford in November 2021.
He has been out of a job since, reportedly turning down a number of offers to return to management.
Solskjaer opens up on Ronaldo signing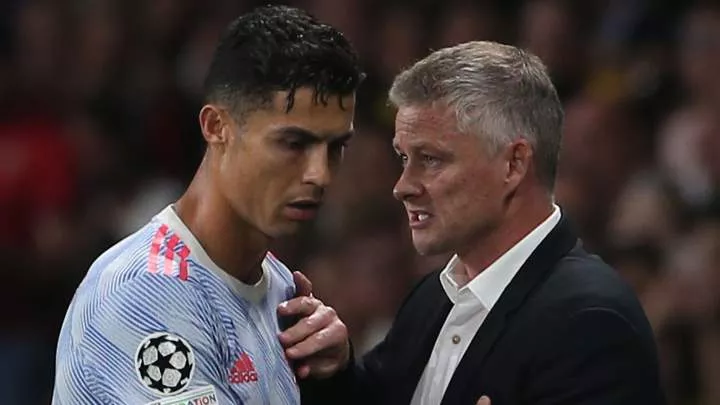 One of the topics the Norwegian touched on was the return of Cristiano Ronaldo in the summer of 2021, which turned out to be a disaster.
"It was a decision that was very difficult to turn down and I felt we had to take it, but it turned out wrong," Solskjaer told The Athletic.
"It felt so right when he signed and the fans felt that at that Newcastle game when Old Trafford was rocking after Ronaldo scored twice in a 4-1 win.
"He was still one of the best goalscorers in the world, he was looking strong."