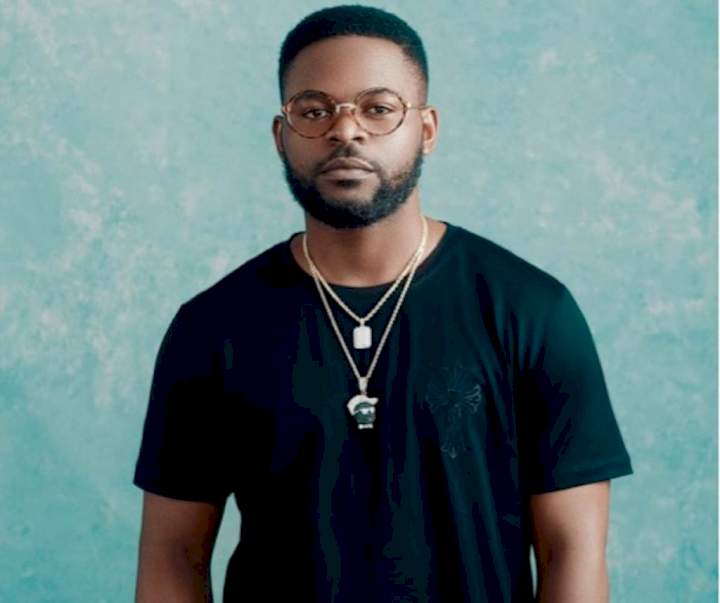 Nigerian rapper and singer, Folarin Falana, aka Falz The Bahdguy, has described his ordeal with knee injury as "a very difficult time."
We recall that Falz underwent a knee surgery on May 2, 2023, at a medical facility in London, United Kingdom.
Appearing on Cool FM Nigeria's programme, The Big Friday Show, hosted by reality star, Tacha, Falz said he had the surgery after damaging his ACL while playing football.
He said,
"It was a very difficult time for me. I had ACL reconstruction surgery. Your ACL is like a ligament that holds your knee together. What actually happened is that that ligament torn totally. So the knee kind of scattered.

"It was an actual football injury. I was just running and the thing just comot like that. I don't know how it happened because I have been playing football since I was a child. And everything was going smoothly. Maybe on that fateful day, I didn't stretch well.

"But it always happen. It's a slightly common injury for athletes. I'm glad I'm back. I'm up and running now. It's a one-time surgery. Now I'm in rehab doing physiotherapy. Just exercising and trying to build the muscle back to 100 per cent."